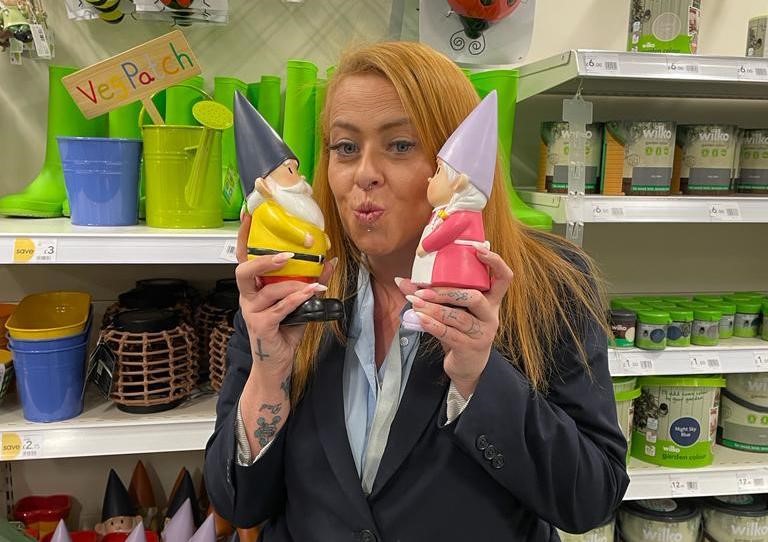 Green-fingered little ones can get hands on with lots of 'in the garden' related free arts and crafts at The Mall Blackburn this half term.
It will be compost, trowels, flowers and paints at the ready from Monday 29th May to Friday 2nd June.
The outdoors will be brought in as the unit between Poundbakery and Muffin Break will be decorated with blooms, balloons and bunting for an 'in the garden' themed week of fun.
There will be lots to see and do including decorating a gnome pot and planting flowers as well as making bird gliders, garden bug wands, sun catchers and windmills.
Line up of blooming marvellous activities:
Monday 29th - Decorate a garden Gnome pot and plant a flower.
Tuesday 30th - Bird Gliders
Wednesday 31st - Garden bug wands
Thursday 1st - Garden scene window sun-catchers
Friday 2nd - Windmills
Loraine Jones, General Manager at The Mall Blackburn, said: "After a rather miserable start to Spring the flowers and trees are finally bursting into life.
"This has inspired the 'in the garden' theme for our half term holidays and we can't wait to see children getting hands on and having a great time with our free activities.
"The fun starts on Monday 29th May and everyone is sure to have a blooming marvellous time!"
Activities are taking place every day from 11am until 4pm in the unit between Poundbakery and Muffin Break. The event is free of charge and further information can be found at: https://themallblackburn.co.uk/news-events/
The Mall Blackburn's Bank Holiday opening hours:
Monday 29th May: 10:30 – 16:30
Related
0 Comments