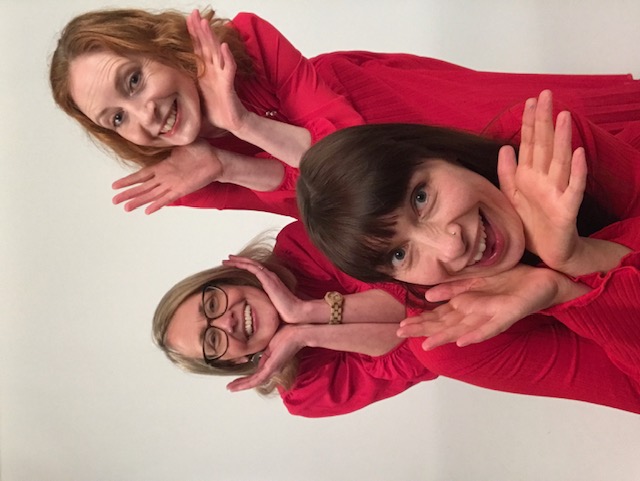 Kate Bush fans are invited to fling themselves around with wild abandon while recreating the iconic dance from the song Wuthering Heights in a Preston Park this summer.
'The Most Wuthering Heights Day Ever' will take over Avenham and Miller Park on Sunday July 30, with organisers saying it will be a chance to have fun and celebrate the late 70s hit, which is 45 years old this year.
Modelled on other mass-participation dances that have taken place around the world – including in Brighton, Berlin, Brisbane and Brussels – the event will see Miller Park filled with people dressed in red, following professional dancers who'll lead the routine.
Helen Frost, one of the organisers, said: "The idea for this event was started by an arts group called Shambush in Brighton, and I've wanted to take part ever since I first saw the videos on social media – so I thought, why not make it happen in Preston?
"People don't need any dance experience to join in and there'll be dancers there to show everyone the moves, but it's mostly about having fun and celebrating the song we all love.
"Plus, it's a chance to raise some money for two great local causes at the same time."
As well as giving people the chance to channel their inner Kate Bush, participants will be asked to make a suggested donation of £5 to either Lancashire Mind or Preston Domestic Violence Service.
Those joining the dance are encouraged to dress up and take inspiration from Kate Bush's red dress from the video, or just wear something red, helping to cover the park with a sea of crimson.
All genders and dance abilities are welcomed, whether people have serious moves or just want to come along and take part in something a bit silly.
Organisers, who are all volunteers, will be posting information, tips, and dance tutorials on their social media in the build-up to help people practice their moves. The event itself is planned to be a couple of hours long and starts at 11am.
You will need to book to take part in the dance, to do this and find out more information about the event you can search online on EventBrite for 'The Most Wuthering Heights Day Ever Preston.' Organisers also encourage people just to come along to watch and enjoy the spectacle.
Related
0 Comments