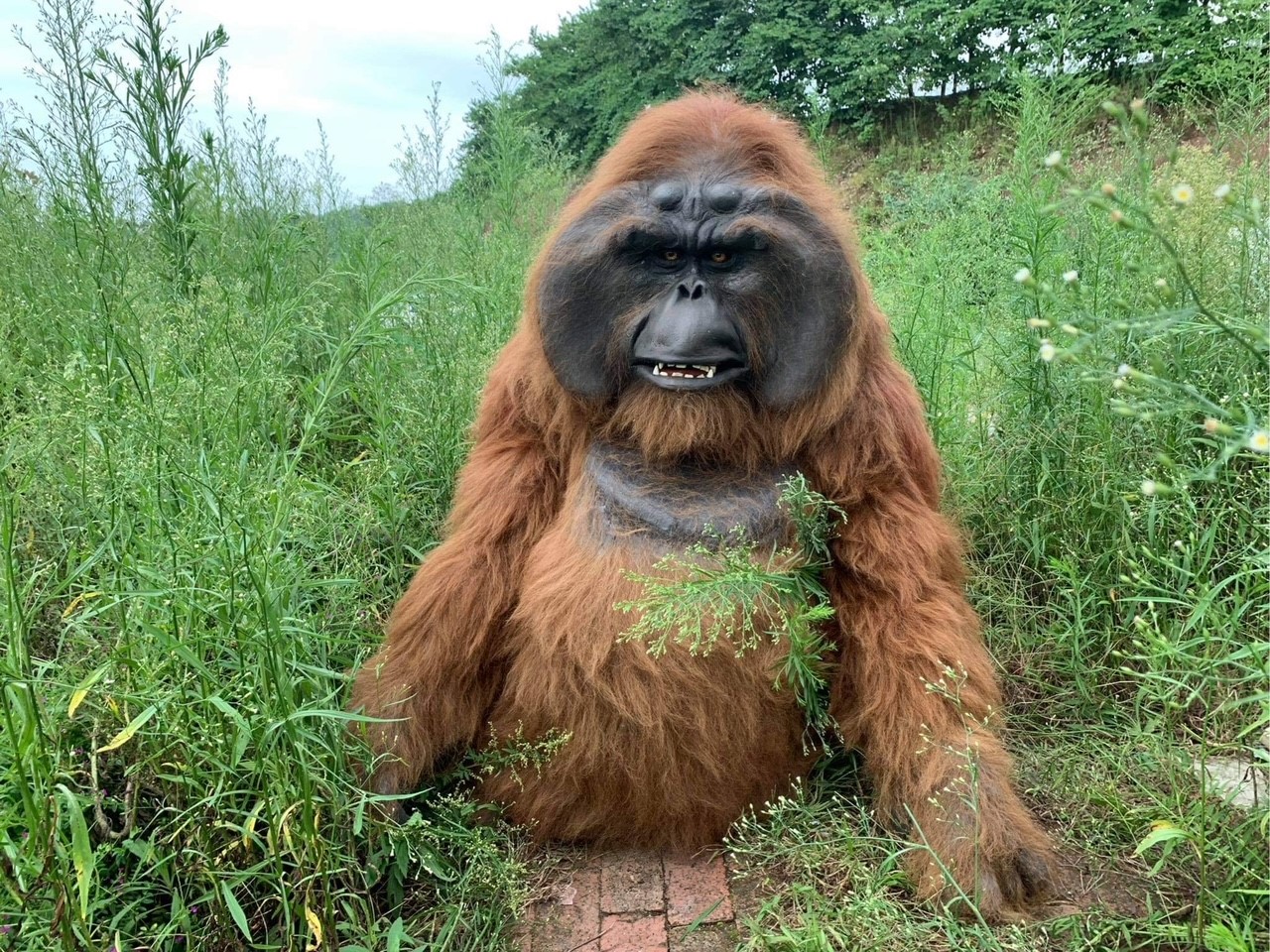 The Mall Blackburn is hosting a week long, really wild, free programme of activities this Easter.
The highlight of the week will be on Friday 14th April, when children can meet baby animal puppets including a chimp, a sloth, a dodo and a saber tooth tiger or get up close and personal with larger animals such as a mammoth, a gorilla, an orangutan, a panda and a tortoise.
From Monday 10th to Saturday 15th (excluding Friday) there will be a whole host of animal themed arts and crafts where little ones can make snake mobiles, lizard models, parrot puppets and much more!
Schedule of really wild activities:
Monday 10th - Snake mobile workshop
Tuesday 11th - Wild animal mask workshop
Wednesday 12th - 3D lizard model workshop
Thursday 13th - Parrot puppet workshop
Friday 14th - Wild animals meet and greet
Saturday 15th - Elephant blower workshop
Loraine Jones, General Manager at The Mall Blackburn, said: "Once again the school holidays are upon us and parents will be looking for ways to keep the kids entertained - especially if the weather isn't on our side!
"We have a great lineup of really wild and totally free activities that are sure to put a spring in the step of our little shoppers!
"As usual, The Mall is closed on Easter Sunday, but the fun starts on Easter Monday!"
Activities are taking place every day from 11am until 4pm in the unit between Poundbakery and Muffin Break. The event is free of charge and further information can be found at: https://themallblackburn.co.uk/news-events/
The Mall Blackburn's Easter opening hours:
Good Friday - Friday 7th April: 09:00 – 17:30
Saturday 8th April: 09.00 – 17.30
Easter Sunday - Sunday 9th April: CLOSED
Easter Monday - Monday 10th April: 10:30 – 16:30
Related
0 Comments