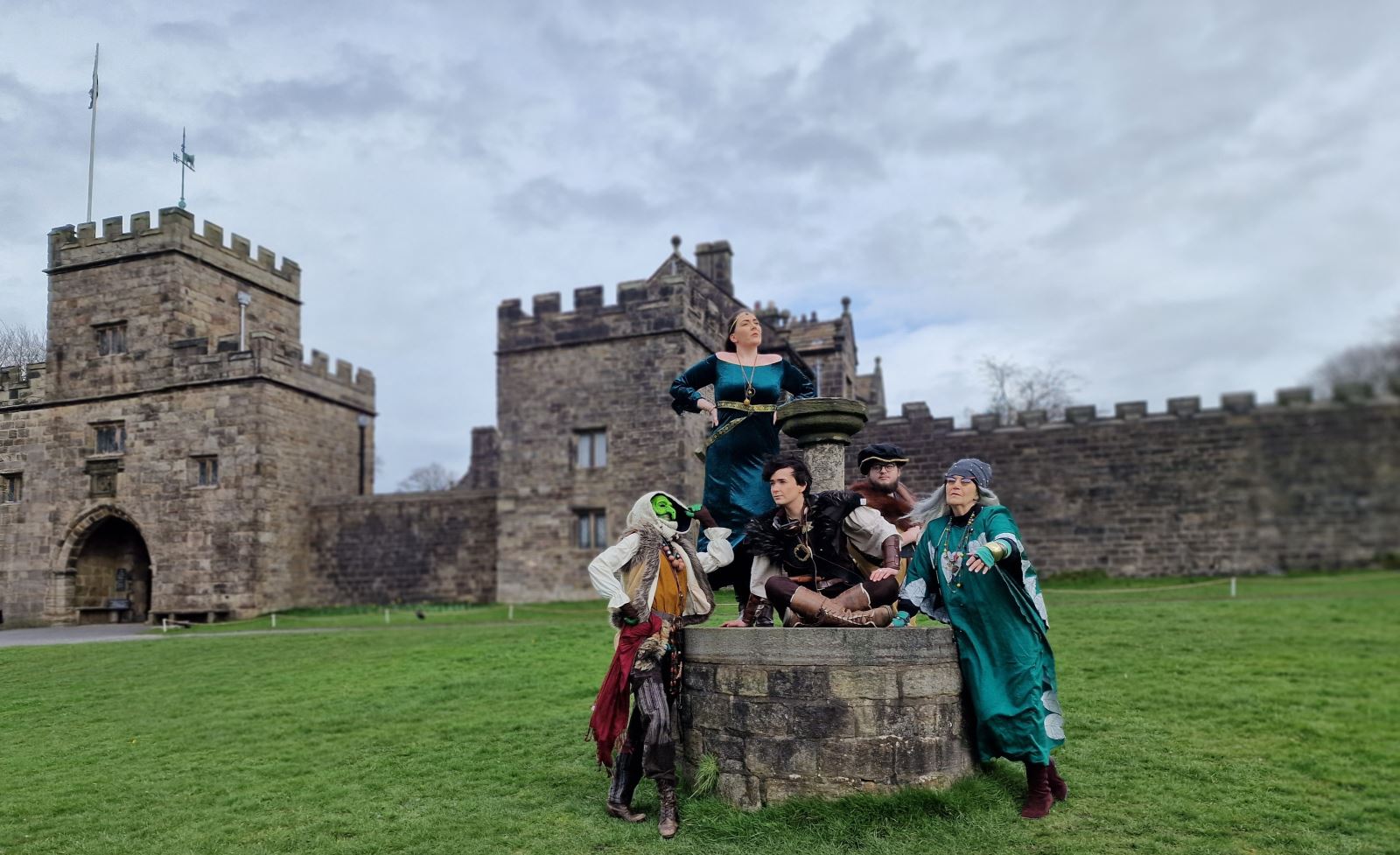 Pixies playing tricks and dragon riders are part of a new immersive adventure which will be hosted by Hoghton Tower over Easter.
Choose from more than 20 intriguing quests for a fantastical, interactive story-telling experience to find the Hidden Kingdom.
Suitable for the whole family and aimed at children from ages 5-10 years, the Hidden Kingdom is brought to you by the creative team behind Hoghton Tower's hugely popular School of Witchcraft and Wizardry.
Step through the portal and create your own journey. The unstable magic has finally cracked open the door that exists between our world and the Hidden Kingdom. Test your bravery, wisdom and cunning as you take part in your own mystical adventure.
Learn about the world just beyond yours, where dragon riders roam, bandits operate from the shadows, pixies play tricks and legends are made. Make your mark on the Hidden Kingdom and be celebrated as a hero.
Meet Princess Wendsleydale, become the apprentice to Hepzebah the Alchemist, have a giggle with Eric the dwarf, and rally against the unsavoury Griggs and his band of robbers.
Taking place mainly outdoors, children must be always accompanied by an adult. Fancy dress is encouraged, but adventurers must dress appropriately for the weather.
The event runs on April 8, 9 and 10 and 13, 14 and 15 (11am-4pm), with last entry at 3pm.
Book online at www.hoghtontower.co.uk
Related
0 Comments