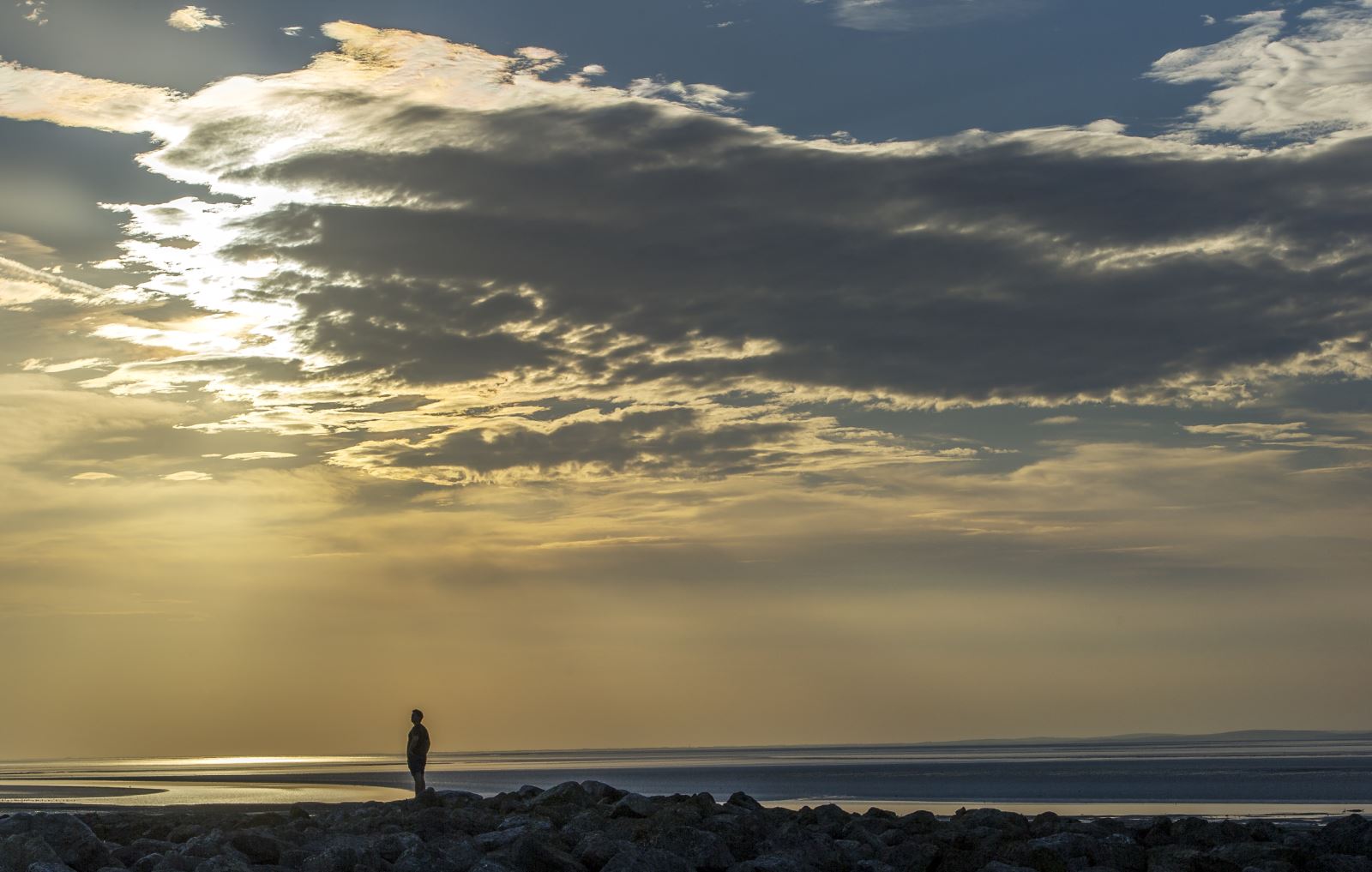 We all experience and talk about mental health differently, but it's important to know whatever you're going through you're not alone.
Although, we're no experts, we've put together 10 top tips to help protect your mental health and wellbeing.
1. Get closer to nature
Nature is proven to have a calming effect on us, with people saying nature helps them feel calmer, more hopeful, and less alone. Get connected with your natural surrounds and try tuning in your senses to what's around you – the trees, plants, birds and animals for instance, take a deep breath and see how you feel.
2. Learn to understand and manage your feelings
Feeling down can interfere with our lives, making it hard to think, relax, sleep or deal with other people. Many of us will know when we are upset but not be sure what it is we are feeling. It helps to give our feelings attention without putting ourselves down for feeling a certain way. Practice and patience helps, although you might feel uncomfortable at first, it might just help. Another option some people feel better is writing down how you are feeling.
3. Talk to someone you trust for support
Just talking things through with a person we trust can help and feel like a relief. Although it isn't always easy, talking may also change the way you see and feel about the situation, in ways you find helpful.
4. Be aware of using drugs and or alcohol to cope with difficult feelings
For some people, drugs and/or alcohol can offer temporary relief to feeling bad but unfortunately, they don't stop the feelings returning and may make things worse. If you think you may be using drugs or alcohol to cope with difficult feelings, a good first step is notice it without beating yourself up about it. A possible next step could be to talk to a professional for further information and advice.
5. Get more from your sleep
For many people, sleep is often the first thing that suffers when we're struggling with our mental health. If you're struggling with your sleep, think about trying a few simple changes; develop a relaxing bedtime routine, avoid tv and mobile screens before bed, go to bed and get up around the same time every day including weekends.
6. Be kind and help create a better world
Friendly connections are vital for our mental health - simply exchanging a smile or friendly words can be comforting and lift someone's mood. If you don't know where to start, you could try small but meaningful acts of kindness such as a few kind words to another person, you could make their day but also feel better for it.
7. Keep moving
Our bodies and minds are connected, so looking after ourselves physically helps us prevent problems with our mental health. Moving our bodies from sport, gardening, cleaning, walking the dog for example – are great ways to improve both our mental and physical health.
8. Eat healthy food
Food and drink affects our bodies, brains and mood – for good or bad. A balanced diet, with lots of fruit and veg, is essential for good physical and mental health.
9. Plan things to look forward to
Having things to look forward to, including activities we find fun, can help us cope with difficult situations and increase our sense of hope. It can be anything from small pleasures such as a cup of tea and your favourite TV show to a trip with family or friends.
10. Be curious and open minded to new experiences
Life can feel more interesting, lively and rewarding when we are open to trying new experiences and experimenting with how we do things. It could be simple as what we have for breakfast or the route we walk with the dog. It could also need some planning like an adventure holiday.
For further advice and support check out:
Lancashire Mind
Related
2 Comments