Animal Magic is returning to the Lancashire-based wetland centre WWT Martin Mere on the 24 and 25 of September after three years. Families can get closer to exciting wildlife like meerkats, sea eagles, and skunks and experience a weekend of wildlife-related activities.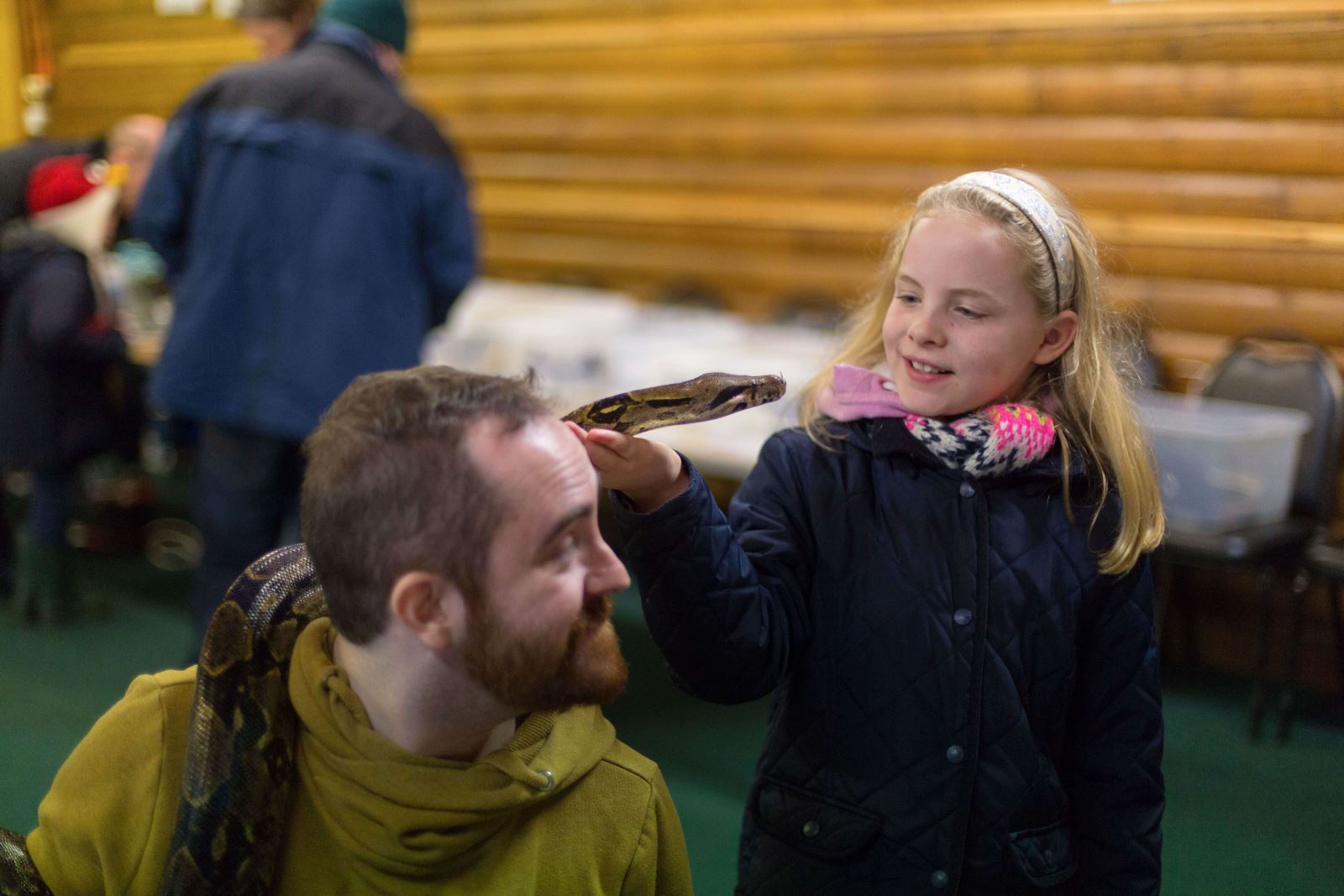 The much-anticipated event will be joined by local rescues and zoos showcasing everything from snails to guinea pigs for a fun family day out, including:
National Exotics - Animal Rescue Service will bring everything from slimy snails to slippery snakes.

Cheshire Falconry will showcase its beautiful birds of prey, such as the spectacular sea eagle.

Holmes Chapel Zoo will attend with meerkats, skunks, and a guinea pig petting area.
For those wanting to dive deeper and discover what lies beneath the water, pick up a net and get involved in the pond dipping sessions to find creatures such as the greater water boatman, pond skater, and newt. Additionally, you can enjoy the award-winning canoe safari or guided boat tours to discover more of the reserve by water.
Martin Mere will host birdwatching sessions for children in the Discovery Hide and bird-ringing demonstrations in Janet Kear Hide. Their expert team will also deliver daily talks and feeds to learn more about species living at Martin Mere, including the Asian short-clawed otters and longhorn cattle.
Nick Brooks, General Manager at Martin Mere, said: "We are pleased to see the return of our Animal Magic event after so long. It is one of our most popular events, and we know that visitors have been eagerly awaiting its return.
"Animal Magic is a fantastic opportunity for visitors of all ages to get a closer look at fascinating insects, reptiles, mammals, and more and learn all about them. You can see animals you probably wouldn't come across in your day-to-day life, and it is incredible to see so many children enjoy the experience."
Find out more about the event by visiting the WWT Martin Mere website.
Related
0 Comments