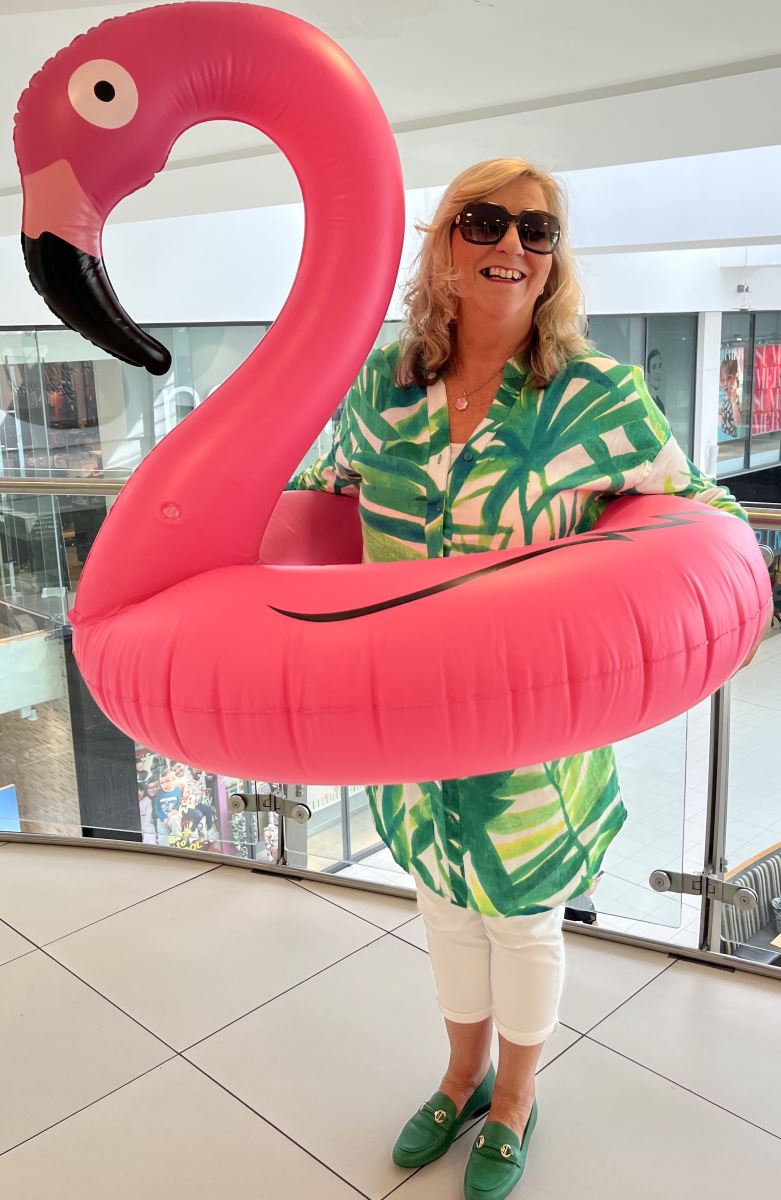 The Mall Blackburn is bringing the seaside inland with a two-week beachy bonanza of nautical themed free arts and crafts.
Starting on Saturday 13th August and running through until Friday 26th August, children can get hands on to create turtle and octopus puppets, hanging jellyfish, snapping sharks, ice cream fridge magnets, light up lighthouses and much more!
Loraine Jones, General Manager at The Mall Blackburn, said: "We're thrilled to be hosting free Summer Daze arts and crafts sessions here in The Mall this summer.
"Blackburn BID will be bringing the beach vibes with a stunning sand sculpture trail so our activities will continue the seaside theme to add up to a fantastic day out.
"We know the long summer holidays can be expensive for parents so we are offering something different every single day. This is one trip to the seaside that the great British weather definitely cannot ruin!"
Activity schedule:
Saturday 13th Turtle and octopus puppets
Sunday 14th Seaside balloon modelling
Monday 15th Jumping sea creature scenes
Tuesday 16th Hanging jellyfish
Wednesday 17th Snapping sharks
Thursday 18th Sea creature wands
Friday 19th Porthole pictures
Saturday 20th Sea life window decorations
Sunday 21st Handheld windmills
Monday 22nd Seaside glitter tattoos
Tuesday 23rd Ice cream fridge magnets
Wednesday 24th Air Sea Rescue moving helicopters
Thursday 25th 3D crab art pictures
Friday 26th Light up lighthouses
The free Summer Daze arts and crafts activities will take place between 11am and 4pm in the unit between Poundbakery and Muffin Break.
On Friday 12th August a three-day live sand sculpture carve will commence in Victoria Court in The Mall and the final result will form part of a sand sculpture trail around Blackburn town centre. Trail maps can be collected from The Mall's Ask Me Point.
The stunning sculptures will be located in Trespass, Primark, Clarks and Rhode Island Coffee in The Mall as well as in Utilita on King William Street, Althams on New Market Street, Grays Schoolwear on Northgate, Blackburn Central Library, Mad Hatters Tearooms on Town Hall Street and Morrisons on Salford.
Related
0 Comments