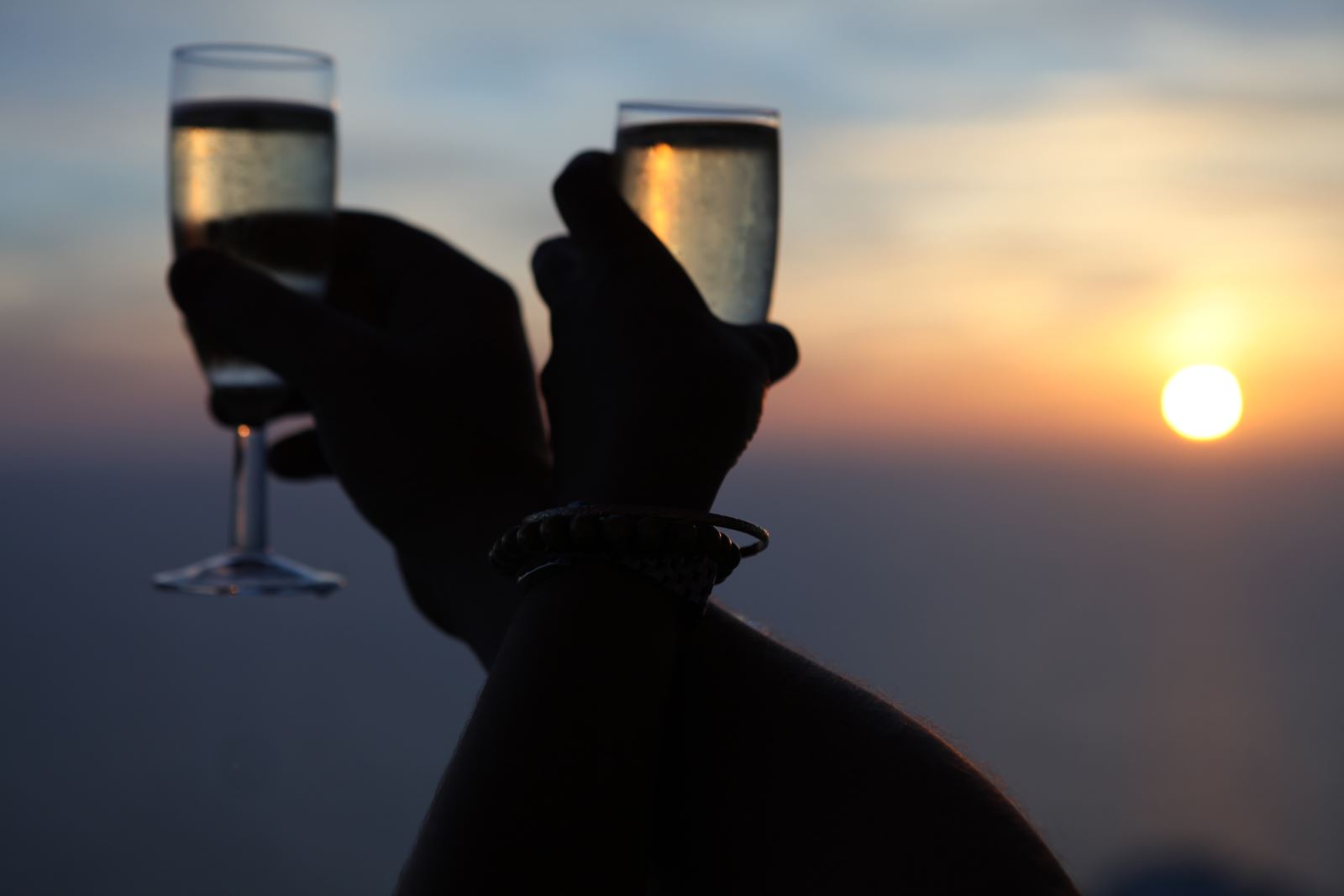 Visitors to The Blackpool Tower will have the chance to soak up sunset views, delicious cocktails and live music as the iconic landmark launches Sunset Sessions.
From Friday 22nd July, the Tower Eye, located 380ft above the promenade, will stay open after hours on selected dates throughout the summer to give guests the opportunity to watch as the sun goes down over the Fylde coastline.
The series of events will be hosted at Bar 380, serving up a selection of exclusive cocktails, as well as classic favourites, for visitors to sip on while taking in the views.
As part of the Sunset Sessions, visitors will have the chance to experience the famous Skywalk, a five centimetre-thick glass viewing platform, offering a unique view of the Blackpool promenade directly below.
The Tower Eye has also been transformed into a floral wonderland, offering the perfect selfie moments surrounded by thousands of orchids, cherry blossoms and palm trees.
In place until 28th August, the garden is the region's highest indoor garden and has been created to offer visitors something extra special this summer.
Sunset Sessions are from 7pm on:
· Friday 22 & Saturday 23 July
· Friday 29 & Saturday 30 July
· Friday 5 & Saturday 6 August
· Friday 12 & Saturday 13 August
· Saturday 20 August
· Friday 26 & Saturday 27 August
Tickets are available online in advance www.theblackpooltower.com/our-attractions/events-shows/sunset-sessions/
Select a Standard Admission Eye ticket with an evening timeslot on one of the Sunset Session dates listed above.
Tickets from £16.50 per adult. Advanced booking is highly recommended.
Related
0 Comments