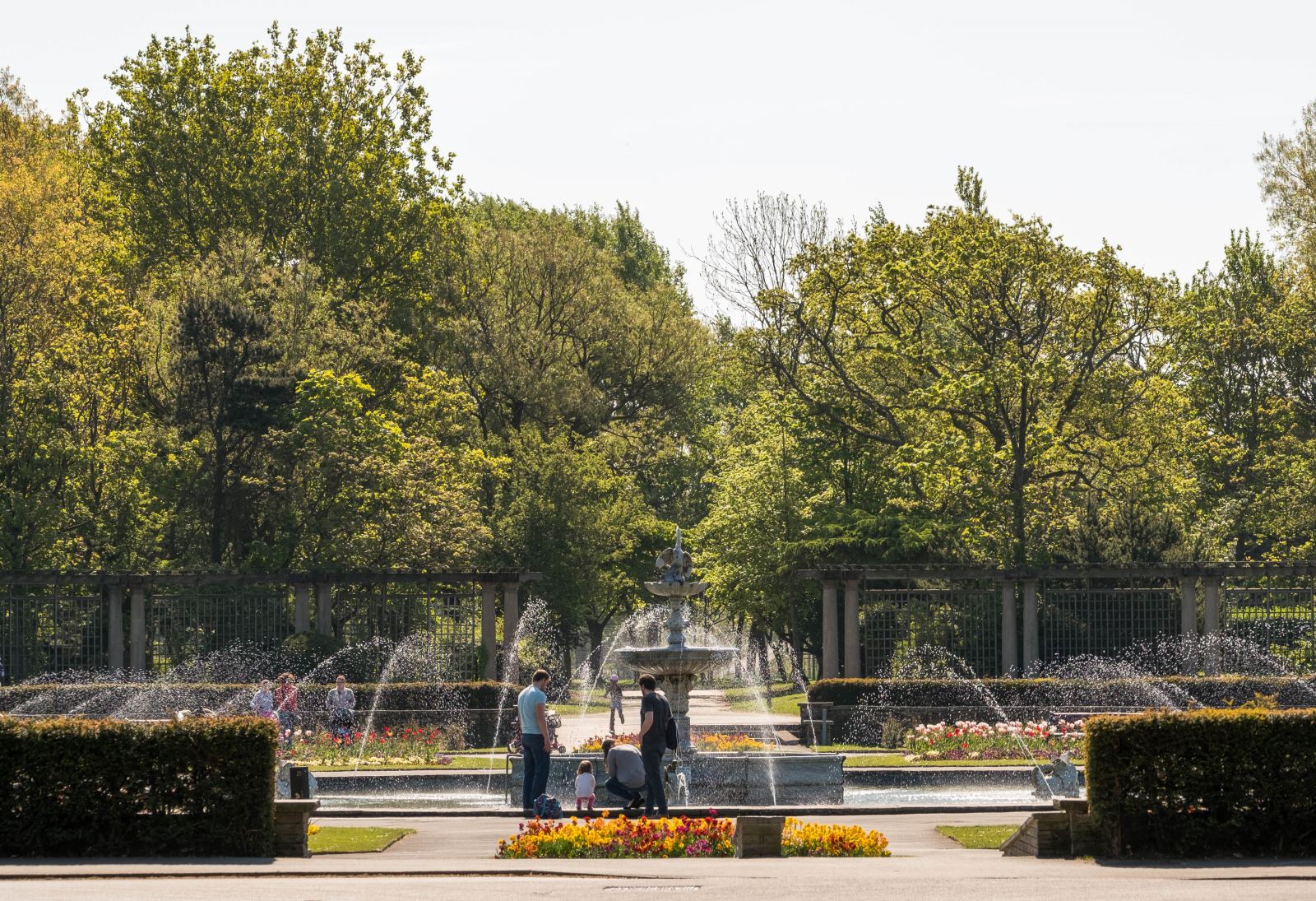 Lancashire is perfect for exploring the great outdoors and is full of some beautiful parks That's why it's no surprise that six of Lancashire's parks are in the running to be crowned the UK's favourite park.
Located around the county, the six parks have all been nominated by locals who believe their park is the best in the country. The UK's Favourite Park is organised by the charity Fields In Trust who have been legally protecting parks and green spaces for over 90 years.
Here is the full list of the Lancashire parks in the running to be crowned this years favourite:
Currently holding the title of nation's favourite park, Stanley Park stretches across 390 acres. The park is known across the land for its bandstand, boating lake and Italian Gardens. This beautiful, tranquil place is a significant contrast from the hustle and bustle of Blackpool seafront.
Open daily, the park is split between 4 zones and includes woodland areas, children play areas, sporting facilities and much more.
To learn more about Stanley Park click here
The Centre @ Halton, Lancaster
The Centre @ Halton is a great family park located in Lancaster, just off the Lancaster to Caton cycle track, close to some lovely Lune Valley walks. Popular for picnics, dog-walkers, sports teams or simply just somewhere for the kids to play. The Centre is home to beautiful garden areas, a state-of-the-art skatepark and a community centre which can be hired.
Worden Park is a hidden gem, located on the edge of Leyland you can find mature woodlands, open meadows and historic natural landscapes. The peaceful setting makes the perfect location for walks, picnics or simply somewhere to relax. The park is also home to an adventure playground and a fantastic Georgian walled garden.
Recently, Worden Hall and The Folly re-opened after a refurbishment, you can read more about this in our latest summer guide which you can view here.
To learn more about Worden Park click here
Town Lane Field, Heskin
Town Lane Field is extremely popular with residents, totalling 1.98 acres the park is surrounded by hedgerow and mixed tree planting with a small stream running alongside. The park is also home to many fruit trees and is a popular destination for picnics due to the peaceful environment.
Corporation Park is a traditional victorian park located close to the centre of Blackburn. The park is registered by English Heritage as a park and garden of special historic interest. Spread across 18 hectares, the park is home to tennis courts, bowling greens, two playgrounds, a cycle track and 2 game areas.
To learn more about Corproation Park click here
Roe Lee Park, Blackburn
Roe Lee Park is an urban fringe park spread across 17 acres and is home to bowling greens, a children's playground and a kick around area.
Related
0 Comments