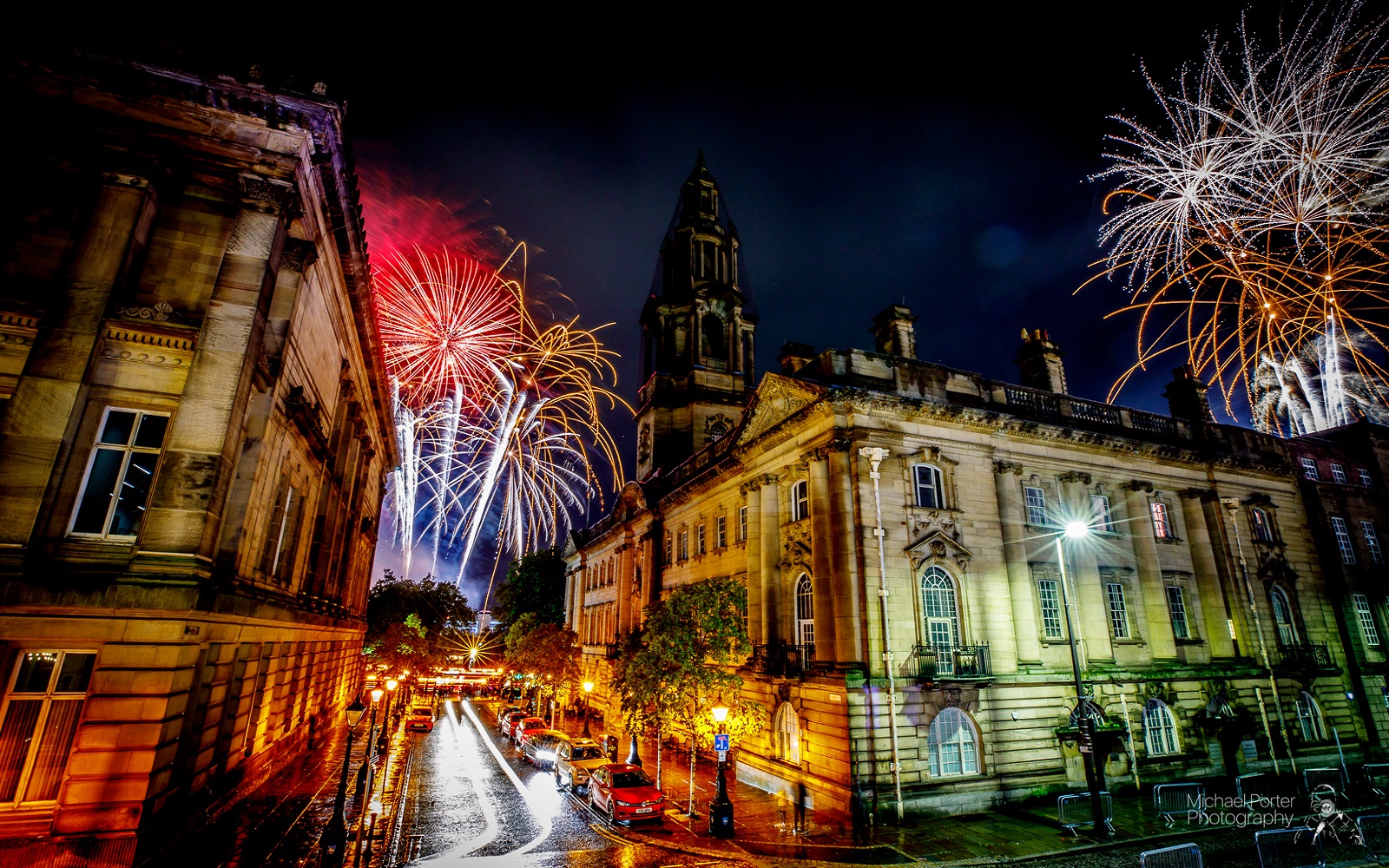 Established in 2015 as a legacy of the famous Preston Guild celebrations, the Lancashire Encounter Festival has succeeded in delivering a plethora of fascinating, profound and exciting performances along with cultural experiences to Preston city centre. This year's festival is set to be just as extraordinary.
Preston Guild celebrations date back to 1179 when King Henry II gave the town its first royal charter, with celebrations still held every 20 years. Each Guild since then has seen communities and individuals join together in celebration of this notoriously proud and friendly city. 2022 is a mid-way point between two guild years, the next is due in 2032. Lancashire Encounter provides an opportunity to continue and cultivate these connections, friendships and fantastic city vibes.
This year you can take part in the family-oriented festival and celebrate the county's diverse cultural offerings, with quality high-profile arts including a packed programme of events and workshops for all ages.
Councillor Peter Kelly, Cabinet member for Culture and Art at Preston City Council, said:
"When Lancashire Encounter began back in 2015 our aim was to capture and continue the passion, excitement and community spirit of the historic Preston Guild celebrations with opportunities for lifelong connections and friendships to be made, something which is even more important post lockdown.
"At this mid-way point between Guild celebrations, Lancashire Encounter offers an opportunity for local community and arts groups to perform alongside other local, regional and national groups in this remarkable, family-oriented festival.
"The Lancashire Encounter festival is a truly worthy legacy of Preston Guild."
Immerse yourself in art and performance. Join us at sites across Preston city centre from Friday 16 to Sunday 18 September 2022.
This year's highlights include:
Friday evening 16 Sept – The MET Music Programme and launch event
Open air performances and music
Torchlight Procession – Saturday 17 September
A collection of local community groups come together to parade the city centre streets after dark. This culminates on Preston bus station plaza with the projection of a live motion capture, musical theatre piece based on the painting Dorette, from the Harris collection.
Family Picnic – Winckley Square Sunday 18 September
Families can bring a packed lunch or sample some of Preston's delights at this family picnic event on Winckley Square. With street theatre, Punch and Judy, Circus workshops and more.
Related
0 Comments