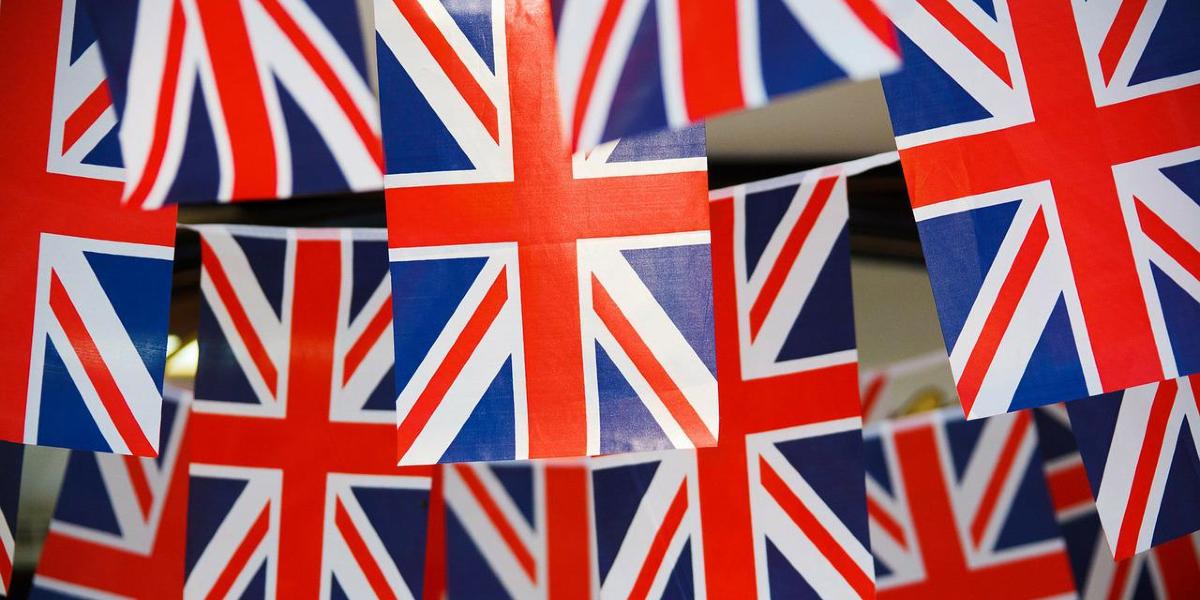 Preston's residents can look forward to a Jubilee weekend filled with music, live performances, crafts, culture, and entertainment that the whole family can join in with.
The Platinum Jubilee Beacons is the first community event of the four-day Jubilee Weekend, starting on the Thursday 2 June 2022.
Preston's Community Beacon is among thousands of beacons that will be lit by communities, charities and different groups throughout the regions of the UK, Channel Islands, Isle of Man and UK Overseas Territories.
The Jubilee Beacons will provide an opportunity for communities and people to come together to celebrate this historic milestone. This will be the first time a British monarch has marked a Platinum Jubilee, with 70 years as Sovereign.
The four days of celebrations will include public events and community activities, as well as national moments of reflection on The Queen's 70 years of service.
In Preston, from Thursday 2 June, there will be a Civic Jubilee launch event, hosted by the Mayor of Preston on Preston's Flag Market. This family-friendly event begins at 20.00hrs with a parade by Preston Air Cadets and Preston Sea Cadets. The evening will continue with performances and entertainment from Preston's diverse communities.
There will be tributes from Preston Faith Leaders' to Her Majesty Queen Elizabeth II throughout the evening, along with performances from Preston Caribbean Carnival, Preston City Mela and Preston Musical Comedy Society.
The evening will end with the lighting of the Official Platinum Jubilee Beacon at 21.45pm, followed by the National Anthem.
Preston's newly-appointed Mayor, Councillor Neil Darby said:
"I'm delighted to be presiding over Preston's civic Jubilee celebrations. This historic occasion of witnessing our Monarch celebrate 70 years as Sovereign is a special time. There is a packed weekend of family-friendly, cultural and community-based activities planned, to mark this event.
The lighting of the beacons will enable communities across the UK and beyond to join at the same time, paying tribute to Her Majesty. Preston is proud to be part of these celebrations, particularly as they coincide with the twentieth anniversary of Her Majesty elevating us to city status."
On Saturday 4 June, the annual Preston City Mela - the City's flagship South Asian community event of the year - will take place at Avenham Park. This lively and family-friendly will be jam-packed with a variety of activities, workshops, and performances. This year, the Mela is combining three celebrations: the Platinum Jubilee, Preston 20th Anniversary City Status, and the Mela 25th Anniversary.
From Bollywood to Taichi Fan, Bhangra dancers to steel drummers, and even puppetry, the day is sure to be a lively one.
A variety of craft workshops will be available to take part in on the day, including wooden block printing, rag mat making, ebru marbling, calligraphy, silk painting, and more.
Sunday 5 June will see Avenham, Park host The Big Lunch, from 11.00hrs until 16.00hrs. Adapting an idea from the Eden Project, The Big Lunch aims to get as many people as possible to have lunch with their local community. There will also be crafts and a range of food stalls featuring global food selections, as well as a gin and beer cart.
It will be a family-friendly day out, including a funfair, face painting, storytelling sessions, bouncy castles and an inflatable assault course, and a plant and garden show.
The day will also feature 12 stage acts to keep everyone in the Jubilee weekend spirit.
Related
0 Comments