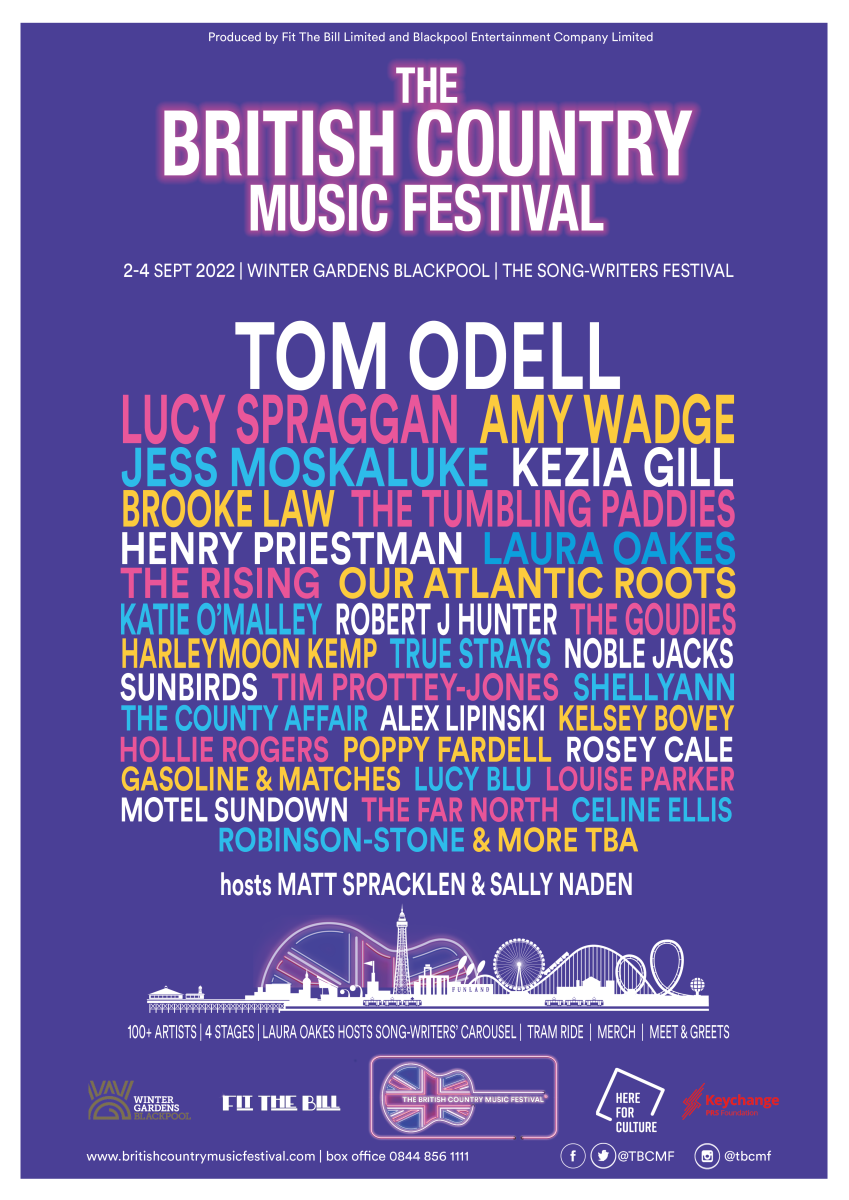 Now in its third year, The British Country Music Festival(TBCMF) will take place at the indoor, Winter Gardens entertainment complex in Blackpool from 2nd to 4th September 2022.
With four stages in the venue, the event was launched in 2019 to provide a platform for grass roots artists to perform alongside established, singer-songwriters of country music, Americana, folk, roots and all the various sub genres.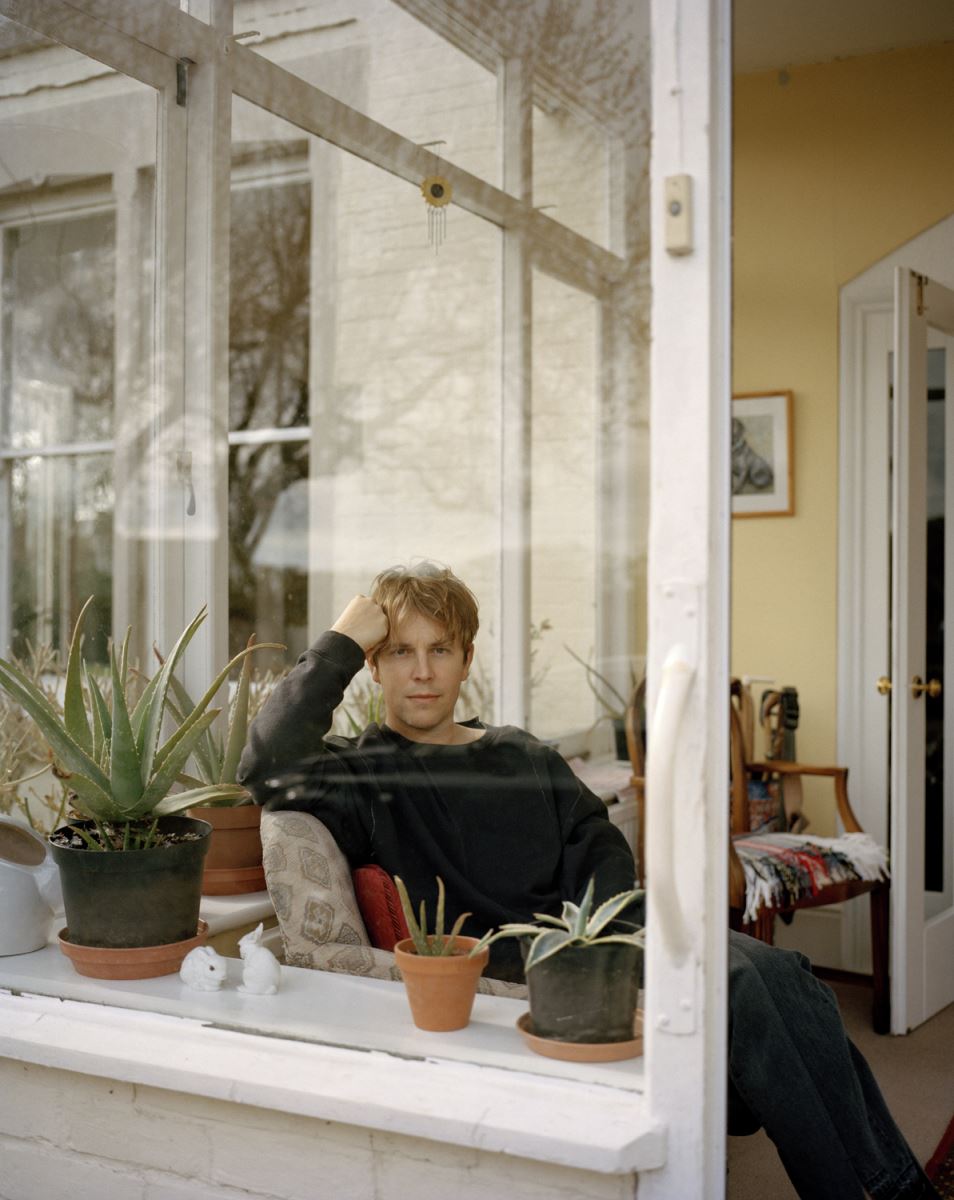 This year the festival is expecting record ticket sales with the announcement that Ivor Novello Songwriter of The Year 2014 and BRIT's Critics Choice Award winner Tom Odell will be the main Saturday night headliner.Tom has had four top five albums including massive number one Long Way Down, and Jubilee Road which was inspired by the terraced streets in which he grew up. He is due to release his fifth studio album later this year."
TBCMF promoter Martin Blore from Fit The Bill Limited announced: "Our festival provides a platform for the UK's best story tellers which is what contemporary country, folk and Americana music is all about.Tom Odell is one of our greatest lyricists and composers and we are thrilled that he is headlining. His reflective indie-folk style helps topush the boundaries of our festival and I can't wait to hear Tom's performance in the candlelit Empress Ballroom."Martin added: "Home grown artists are now writing about life in the UK with songs thatare continuing to establish a British country sound,without emulating the traditional,American country drawl.
Previously, UK artists were writing about saloons and cowboys, now they are referencing their own country,singing about pubs and terraced houses.They are still heading to Nashville,but they are recording music about love and life in Great Britain.The UK now has its own brand of British country musicand it is becoming ever more evident that our talented songwriters should stand alongside those who headline in Nashville."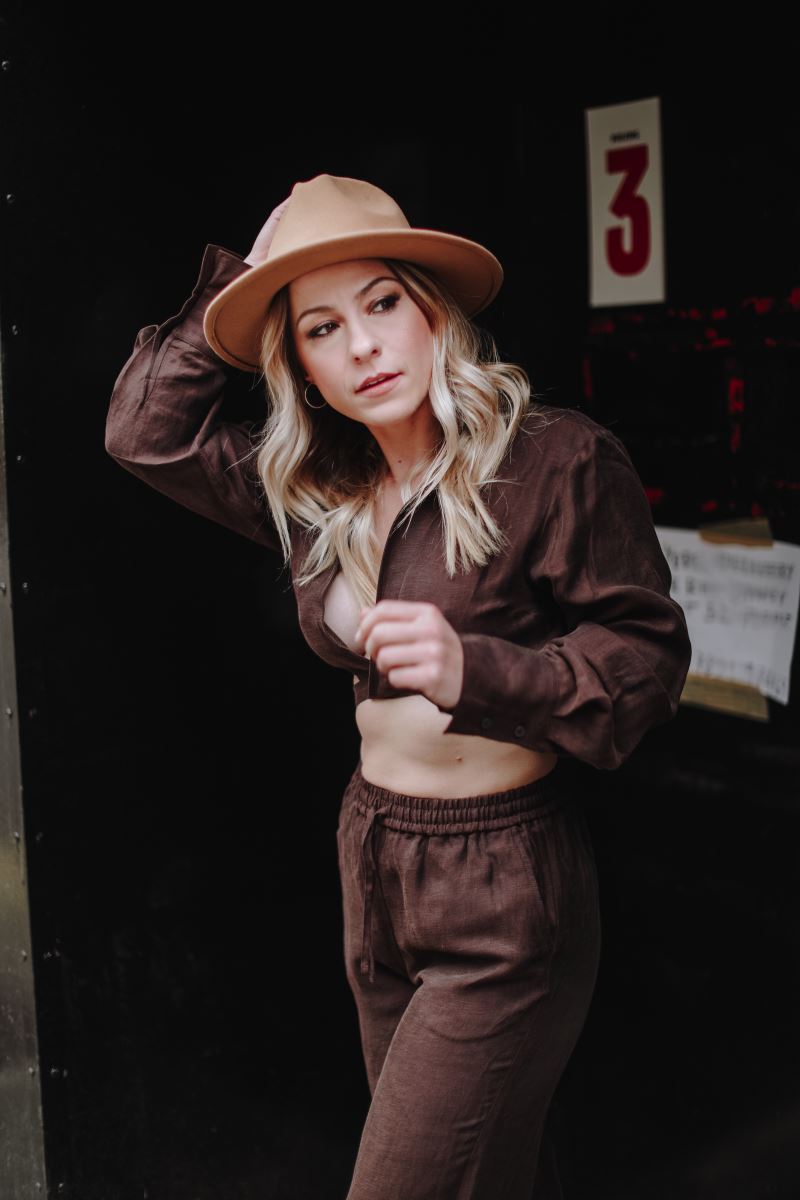 Second headliner on Saturday will be Lucy Spraggan, whose song-writing skills are critically acclaimed and have covered subjects from sobriety to mental health. Since wowing the judges on the X Factor back in 2012,Lucy has toured extensively with showcase performances at SXSW Festival in Austin, Texas in 2018, a UK tour and European dates and appearances at Glastonbury and Isle of Wight festivals. Lucy also toured with Melissa Etheridge in Europe in 2019.Her latest album "Choices" was released in 2021 and debuted at number 5 on the album charts
Headlining on Friday is Amy Wadge,making a rare live appearance, having recently spent more time focusing onsong-writing.Amy, is the writer of this year's Eurovision song "Space Man" for singer Sam Ryder. Her long established partnership with Ed Sheeran is well documented and her namei s referenced on the EP they wrote together "Songs I Wrote With Amy". The EP includes the beautiful and highly successful "Thinking Out Loud",for which she won the Grammy for Song of The Year in 2016. Amy wrote the soundtrack for two series of the BBC's Keeping Faith and she has also co-written for and with artists including Keith Urban, LeAnn Rimes, The Shires and Dua Lipa.
Sunday 4th September is the last day of the event that traditionally welcomes an international artist to the festival. This year sees Canadian country singer Jess Moskaluke take that guest spot.
Jess is the first artist since Shania Twain to achievethe Canadian Recording Industry Award (CRIA) Platinum single release for the hit "Cheap Wine and Cigarettes"and she has since won CRIA Gold awards for "Take Me Home" and "Kiss Me Quiet".
With the boldest and most impressive line-up yet for TBCMF, the events' various stages will welcome artists including Kezia Gill(who will be performing some unreleased songs on the acoustic stage)and Laura Oakes who will host the Songwriters Carousel.With performers such as Brooke Law and The Tumbling Paddies,(the latter flying in from Ireland),the venue will be bursting withthe UK's best music creators.
Support artists on the main stage includesinger-songwriter and producer Henry Priestman, former member and songwriter forThe Christians and whose album The Chronicles of Modern Lifewas a huge success. Along with Henry, Sunbirds will also be performing on Sunday. The band comprises of Beautiful South founder member Dave Hemingway,who has been busy working with South colleague, guitarist/songwriter Phil Barton, new discovery singer/violinist Laura Wilcockson and drummer Marc Parnell.
TBCMF proudly boasts one of the most collaborative environments for its performers and the festivals promoters are keen for collaborations to emerge from the event and for headliners to mingle with emerging artists. A huge backstage area where all performers dine together encourages these relationships to be nurtured.
The combination of Tom Odell, Laura Spraggan and Amy Wadge is a programming coup that won't be seen on any other country,folk or Americana festival line-up this year and it is testament to the promoters' bold ambition for the future of the event to pushboundaries and to celebrate the UK songwriters who focus on truth, great song structure and beautiful lyrics.
For more information on the festival and the full line-up please visit https://www.britishcountrymusicfestival.com/
Related
0 Comments