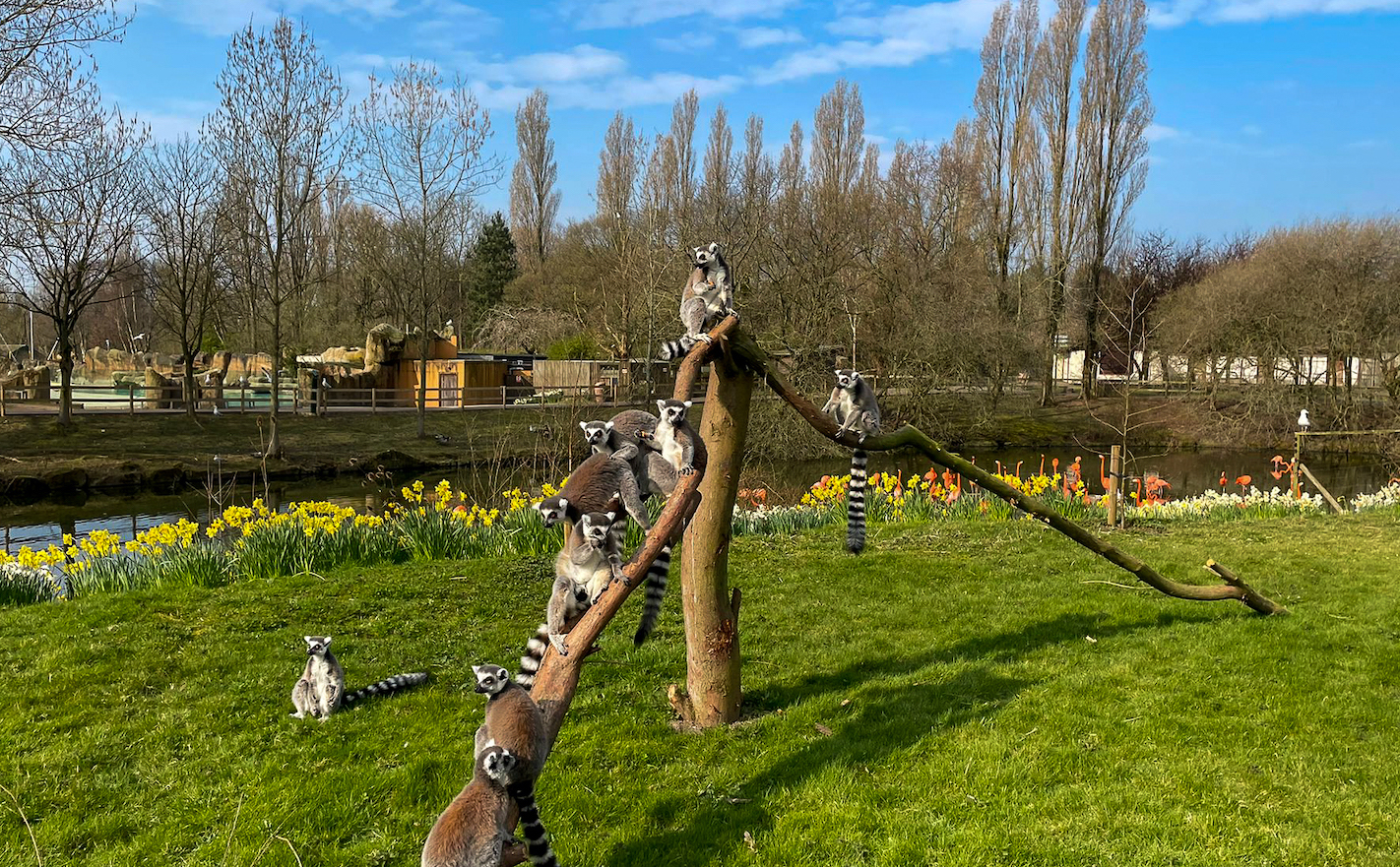 As a new season dawns Blackpool Zoo is looking forward to welcoming visitors back to a more normal experience in 2022.
Many attractions that closed due to covid restrictions are reopening and Blackpool has become the first zoo in the UK to open a Subway.
The newly renovated Lemur Wood will once again open its doors, as will the World of Wings and Rainbow Landings and a selection of talks and feeds are back on the agenda.
Visitors can take advantage of the Easter holidays to catch up with their favourite animals including the fully integrated herd of Asian elephants, the four members of the Red panda family, Western Lowland gorillas, the orangutans, the giraffes, the sealions and many more.
Della Belk, PR and Marketing Manager at Blackpool Zoo said: "We are all looking forward to a more normal season this year.
"The reopening of areas that have been closed and the reintroduction of a selection of our talks and feeds come together to offer an amazing day out for people of all ages.
"We are just in the final stages of confirming all our plans for our 50th anniversary celebrations, but Easter is set to kickstart a year to remember for us all.
"All the handwashing facilities that we have introduced throughout the past two years will remain in place for visitors' peace of mind and we would like to ask everyone to be mindful of people around them.
"We look forward to seeing visitors old and new as we embrace 2022 and look forward to brighter days ahead!"
Related
0 Comments