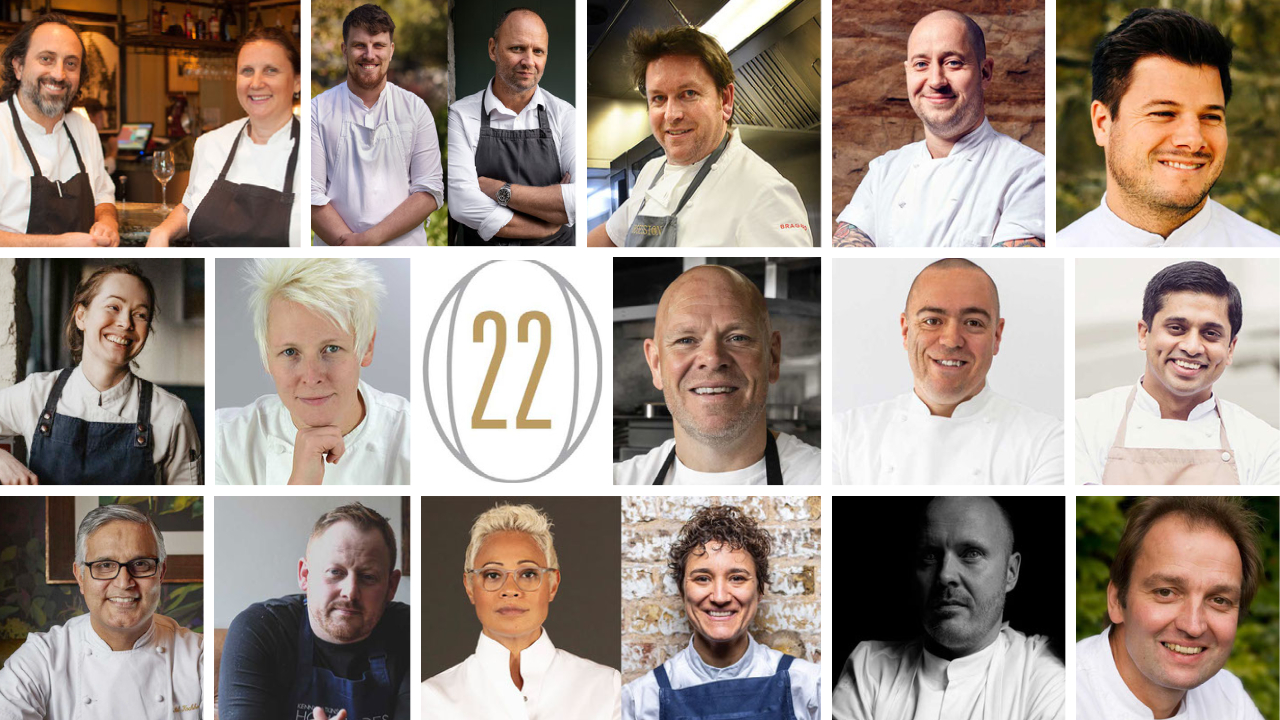 If you're looking for things to do this weekend, Lancashire has you covered. Check out our list of some of the exciting events happening across the county.
Northcote Obsession Food Festival
Northcote's Obsession food festival continues this weekend. This unique celebration of gastronomy is back bigger than ever, celebrating the very best of Great Britain and the Republic of Ireland in 2022.
Known as one of the most prestigious and internationally recognised gourmet festivals in Europe, Obsession returns to Northcote in the Ribble Valley.
This exclusive one-day event comes to the Winter Gardens this Saturday and is a must for all Back to the Future lovers. Celebrating the love of the Back to the Future trilogy and giving the fans the opportunity to experience set builds, props and replica vehicles as seen in the films.
You can expect cosplay, photo opportunities and some 'zoom style' Q&As with some of the cast and crew from the films.
Limited tickets available, to learn more and to book now click here
Blackpool Grand Theatre has been home to the Blackpool and Fylde children's pantomime for the last three productions. Around 180 children will be involved in the final production of Beauty and the Beast.
To learn more about this production and to book your tickets now click here
Following a sold-out tour across Europe and Australia in 2019 and her most recent BBC stand up special Power & Chaos, Fern Brady brings her fifth solo show Brain to Lancaster this weekend on a nationwide tour.
To learn more about this, click here
Pioneers of Rossendale Talk and Workshop – The Whitaker
Join local expert Stephen Poole as you journey back over 10,000 BC into the history of Rosendale, in his fascinating talk about early Mesolithic industries. The Whitaker's wide collection of flint will be on display for the talk.
Following the 90-minute talk you can join Dr John Piprani in making cordage, flint drills and shale beads, based upon the missing examples identified by Stephen, and the famous Star Carr beads and pendant.
To learn more about this, click here
Winter Ghost Tours at Hoghton Tower
If you are feeling spooky this weekend, head down to Hoghton Tower, the third most haunted house in Britain, for a winter ghost tours. Expect to encounter specters from the past and learn about the ghostly happenings from across the centuries. If you dare you can venture through the underground passages, where footsteps from another time may echo alongside your own.
Related
0 Comments