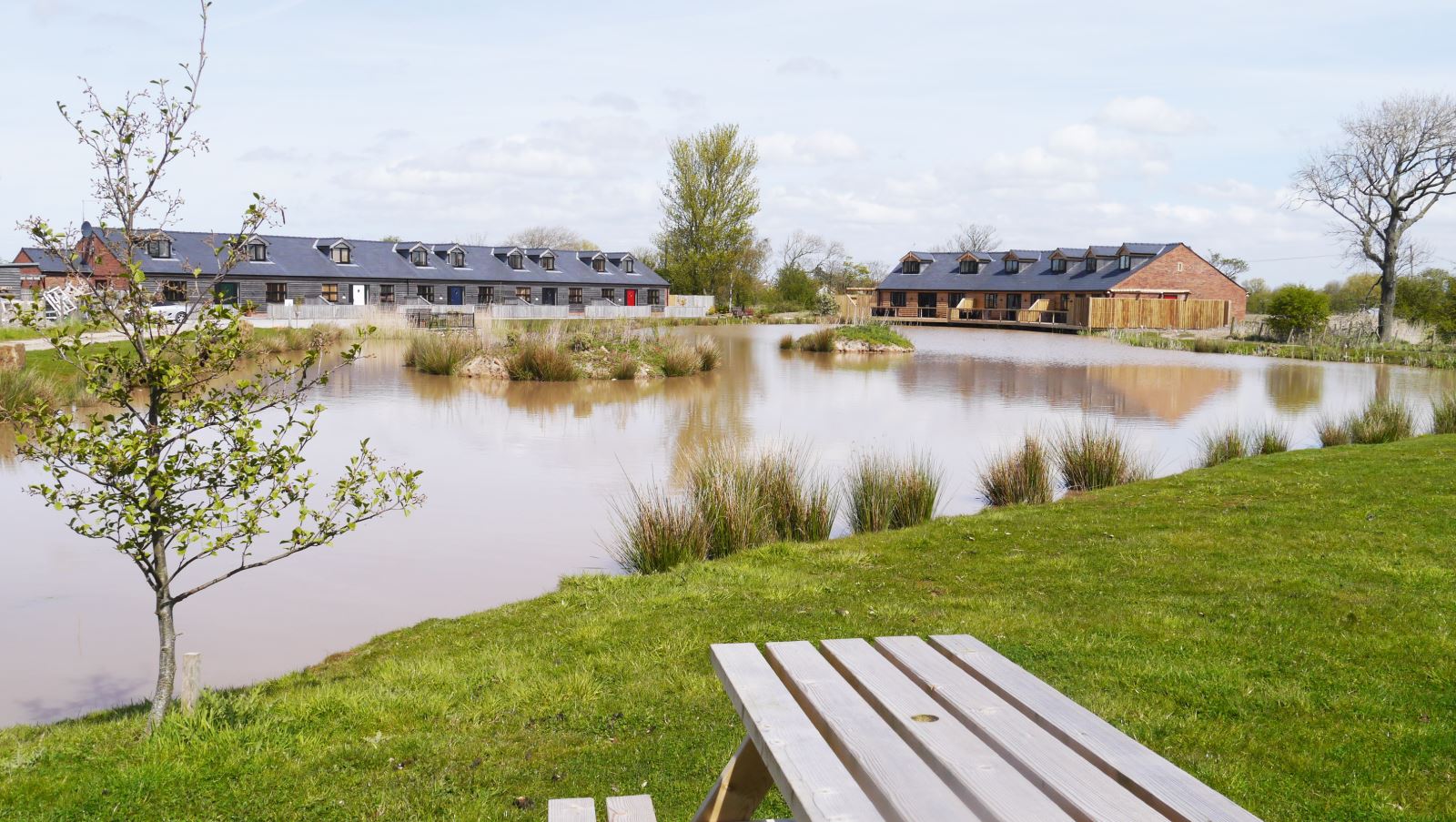 Brickhouse Farm Cottages are beautifully situated within 6 acres of stunning Lancashire countryside. These cottages are purpose-built holiday accommodation for families, friends and carers which is an ideal staycation for those with disabilities.
At the heart of Brickhouse is the truly inspiring story of Charlotte, who suffered a terrible accident when she was a teenager. It was this that made the family pursue the concept of an accessibility-friendly accommodation, to which Brickhouse Farm Cottages was born.
Read the family's story below and find out more about the beautiful Brickhouse Farm Cottages, here's Vicki's story…
"Back in February 2004 my Mum, Dad, Charlotte and I, moved to Brickhouse Farm. It was a big change from what we were used to from our bungalow in the village and we had many empty fields to play with. As many of you who know my Dad, he likes his ponds... so it didn't take him long to get a digger and make his first hole.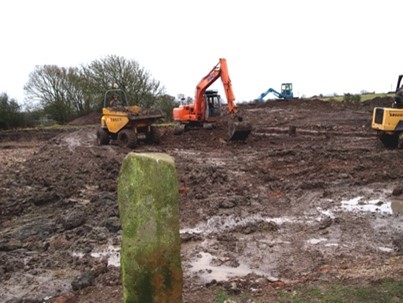 Over the next few years in line with Dad's vision, he transformed the area. With the 100's of trees and 1000's of hedges we planted, I'm sure you can imagine our faces when Dad handed us a shovel each and wheelbarrows full of hedges in the school holidays. But it soon became a beautiful area full of nature, and worth every bit of hard work.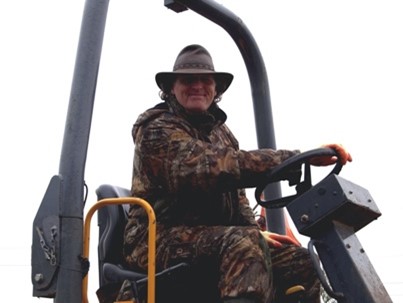 Then on the 13th March 2007 Charlotte was involved in an accident as we were walking to the bus stop on the way to school. The paramedics and The North West Air Ambulance arrived and quickly got Charlotte to a hospital within just 3 minutes!! We cannot thank this service enough as we know this is one of the main reasons that kept her with us today.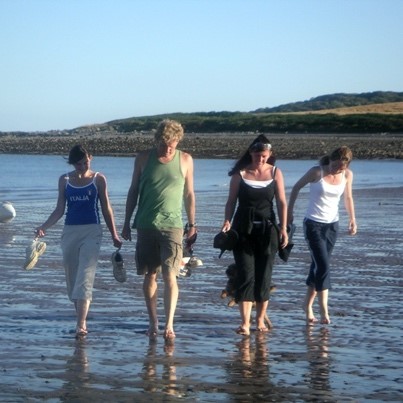 Preston Hospital then transferred Charlotte to a children's hospital in Manchester that specialises in brain injuries. Charlotte was in an induced coma for months until the swelling came down in her brain, and I can honestly say those days were the hardest of our family's life. An acquired brain injury is very unpredictable and doctors didn't know how Charlotte would be when they brought her back round.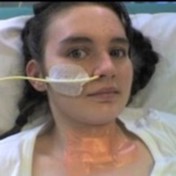 Charlotte came round slowly and at the beginning had a trachea fitted to help her breath. We were told Charlotte would have to train her brain to learn how to move again, to talk again and even to be able eat again. We knew then that this was going to be a slow process with a lot of physio and rehabilitation. After a few months we started adapting our home and soon after this, Charlotte could come home for day visits (the first day being the day of my prom). After a long 6 months Charlotte was able to carry on her progress from home full time.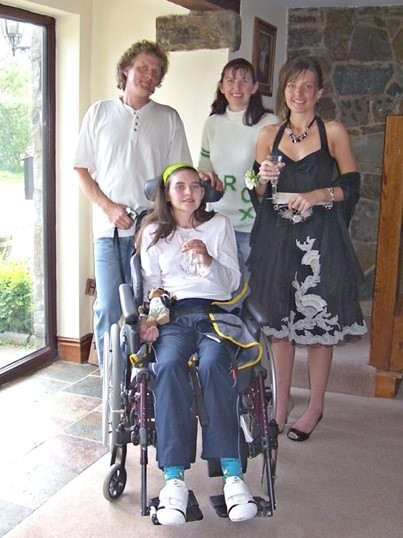 Our Uncle Gary (Mum's brother) then decided to get together ideas of how we could raise money for The North West Air Ambulance. There were various events set up but the biggest was Charlotte's Day, a day full of activities... this huge success raised over £14,000. How amazing is our Uncle!!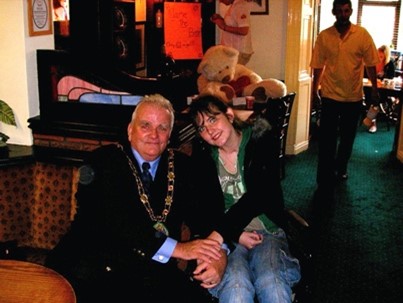 After donating the money, it was set up so Charlotte and our family could meet the paramedic and pilot that helped saved her life, and we all got to sit in the helicopter (Katie). Of course, we will always be thankful to the great NHS, and it shows today that we never know when and how much we all need this service.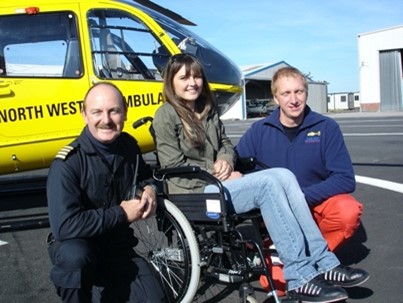 The next hurdle was of course our first family holiday! The cruise around Egypt was booked before Charlotte's accident, and we were sure we could manage with a few changes, although this proved to be harder than we thought. We did have an amazing time but we found that we couldn't do everything together.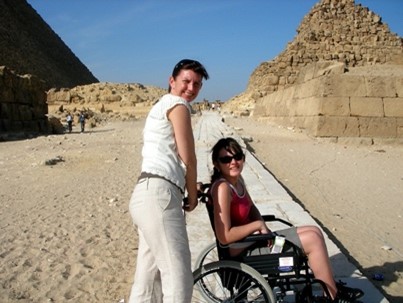 After a few more years of struggles and conversations with other families my parents came back from walking the dogs one day telling us they were going to build accessible holiday cottages on the field. At the time we thought they were crazy, and if we could afford this. But in 2012 we put in the plans to build our original 5 cottages and started to build their vision. Erica, my Dad's cousin, joined us during the first build and has helped us keep everything as personalised as we can and truly kept the family business feel.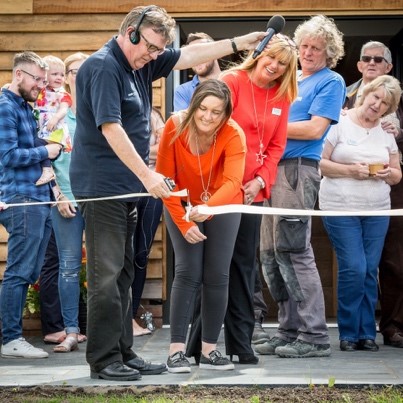 On the first day of opening we were already learning what else we could do to help other families, the extra equipment we could obtain and provide our customers, and we have never looked back since. 12 cottages and the Lakeside Hydrotherapy Pool and Bistro later, we are striving harder than ever for accessibility to be more encompassing and to give everyone a better holiday and to provide more to make sure this can be done as a family.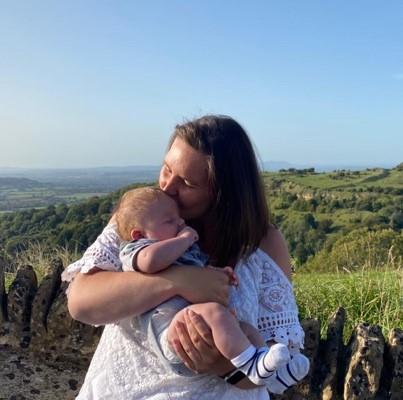 Following on with Charlotte's story, we were unbelievably happy when she gave birth to her beautiful baby boy George last year (and made me a very proud Aunty!). Charlotte has defied all odds and worked so hard to be where she is today and is continuing to do so, everyday to keep her mobility at its best.
We thought we should share this story with you all, to maybe explain why we do what we do, that we understand how unfriendly the world can be for people with disabilities and their carers and why we will continue to learn and improve our facilities going forward. Who knows maybe someday in the future George and his two big cousins Lily and Harrison (my little munchkins) will be working together and running Brickhouse Holiday Cottages and expanding further afield to be able to bring accessibility to the able bodied world.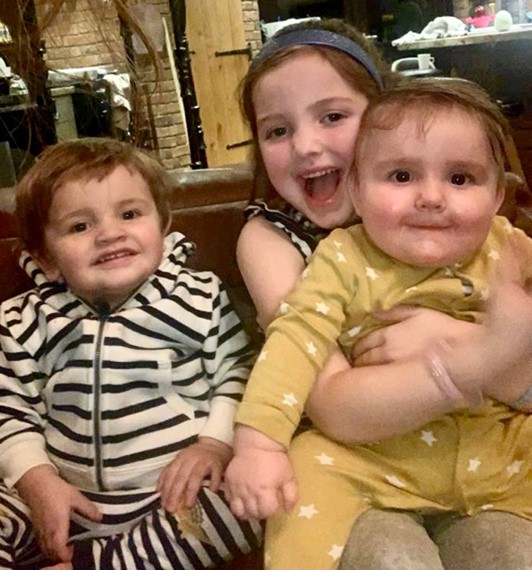 We look forward to seeing you all again soon,

Vicki and the rest of our Brickhouse Team

Escape with confidence... Holiday with freedom!"

To find out more about Brickhouse Farm Cottages, please visit their website
Related
0 Comments