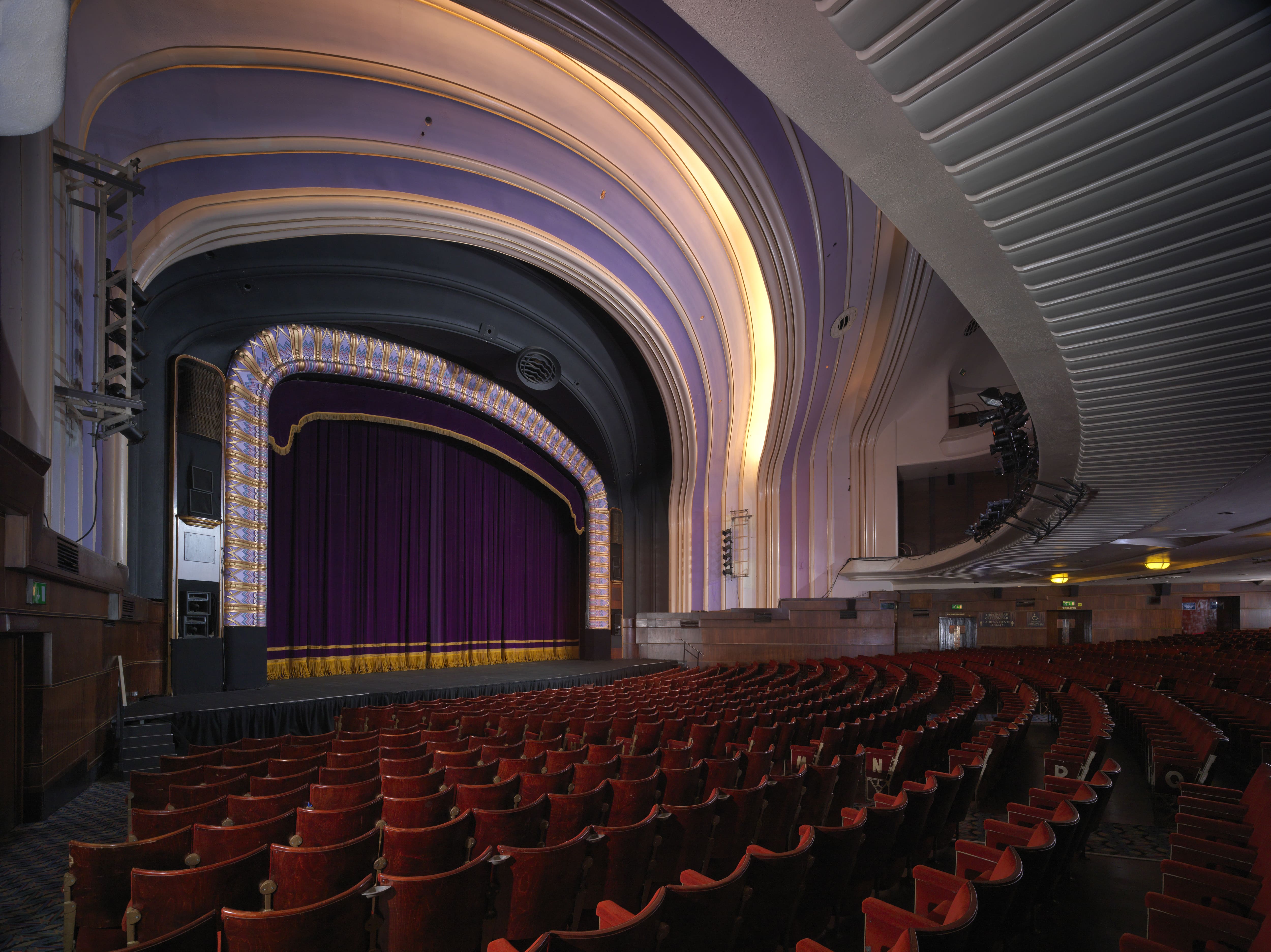 The Royal Variety Charity is thrilled to announce that the Royal Variety Performance 2020 will take place at the Blackpool Opera House, within the Winter Gardens complex, on Sunday 29th November.
This year, the charity has continued to support current members of the entertainment industry with our own nationwide grants scheme, assisting many people who have found this year a particularly difficult one.
Before Covid-19, it was only the top 4.8% of those working in the entertainment industry who earned above the average UK wage. Sadly, theatres, music and other entertainment venues have mostly had to close, so many more people, including those who usually work 'job-to-job', have sought out our assistance.
The Royal Variety Charity has also continued to manage its own care home, Brinsworth House in Twickenham. 2020 has seen the demands and challenges of running Brinsworth increase exponentially and our great nursing and care staff have ensured that the home remains a place of safety, peace, and happiness for retired members of the entertainment industry.
Mr. Giles Cooper, Chairman of the Royal Variety Charity said:
"The Royal Variety Charity is thrilled that the Royal Variety Performance will be held in Blackpool this year. We have worked relentlessly to ensure that we can produce a Royal Variety Performance in some shape or form to raise much needed funds at this critical time. We are honoured that His Royal Highness The Prince of Wales has recorded a message of support for our charity, which continues to assist those from the world of entertainment, both young and old, since our formation in 1908. In 2020 our grants scheme has continued to operate throughout the United Kingdom, providing financial help for those from the world of entertainment, in all its forms. …..
The Royal Variety Charity is proud to have been of assistance to those working in the industry during this particularly difficult year".
Due to the current national lockdown restrictions, we are now not able to have a live audience, and all the artists and crew will be strictly observing social-distancing and other safety measures. However, we are pleased to announce that a virtual audience featuring key workers, including NHS staff from the Blackpool region and Royal Variety Charity supporters, will be able to enjoy the show.
As usual, the theatrical show will be edited for broadcast on ITV1 a couple of weeks later and then throughout the World, including several Commonwealth countries.
This will be the third time the Royal Variety Performance has been to Blackpool, having previously been held there in 1955 and 2009, both times being attended by the Royal Variety's sole Patron, Her Majesty The Queen, and His Royal Highness The Duke of Edinburgh.
Related
0 Comments