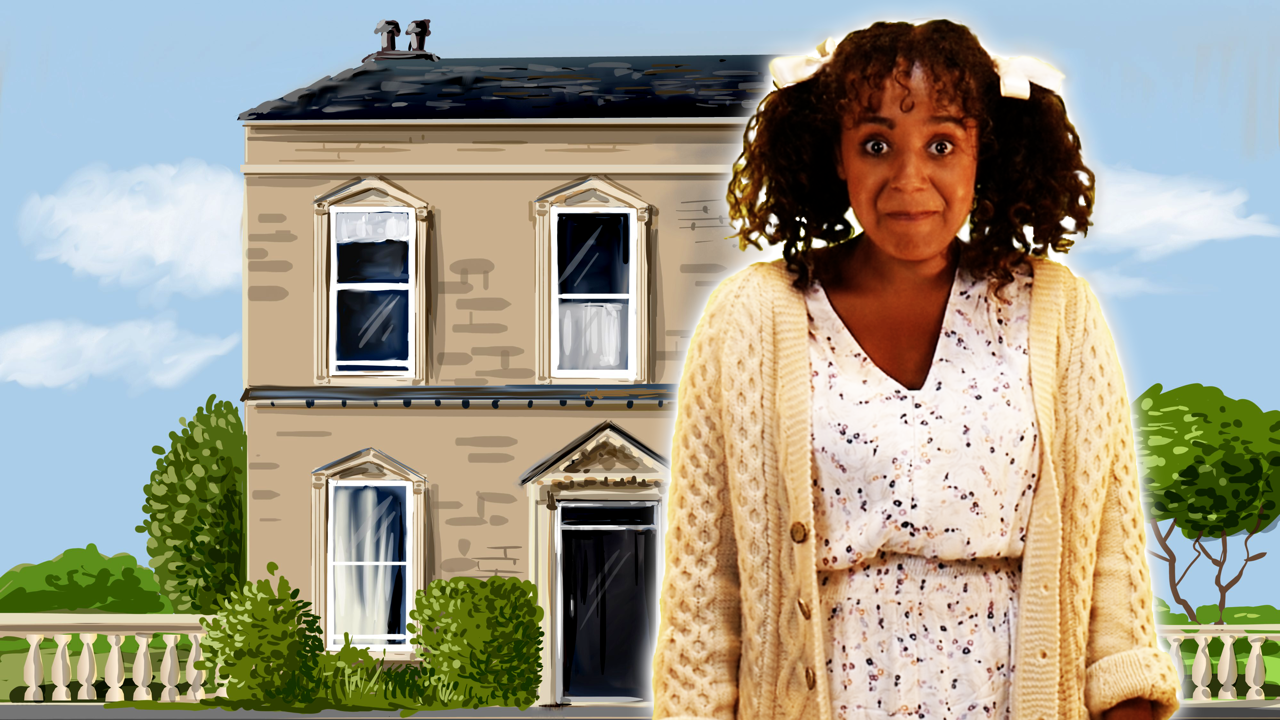 Creatively bringing the excitement of theatre into families' living rooms during the summer holidays, arts organisations The Dukes, Lancaster and the Lawrence Batley Theatre, Huddersfield have collaborated with theatre producers The Big Tiny to create a new interactive theatrical experience for 7-12 year olds to enjoy at home.
Charlotte Holmes invites budding young sleuths to find clues and solve mysteries over the course of seven days, with an Adventure Box packed with games, activities, puzzles and links to online content and recorded performances with actors.
Set in 1940, Charlotte Holmes follows the story of a young girl who has been evacuated during World War II from London to Yorkshire, and takes inspiration from the legendary, super-sleuth, Sherlock Holmes.
Interested families can order an Adventure Box to be delivered directly to their front door for £25 by visiting www.dukeslancaster.org or www.thelbt.org, whilst a Charlotte Holmes book is also available from www.charlotteholmes.co.uk
With summer schools, creative opportunities and the chance to enjoy live arts reduced this year following the Covid-19 pandemic, the Charlotte Holmes Activity Box has been developed as a fun, artistic and educational way to keep children creatively engaged whilst away from schoolwork.
It also marks another digital step forward for The Dukes and the Lawrence Batley Theatre, who both adapted their artistic output into online platforms and interactive activities when their buildings closed in March.
The Dukes launched Digital Dukes, a virtual cultural space featuring masterclasses from the Dukes staff, artistic opportunities and creative commissions, ranging from dance workshops and photography challenges, to storytelling and story writing activities.
They have also provided cinema content for their film audiences, as well as produced an activity blog inspired by their dementia arts project Bring Me Laughter for participants and all to try from home.
The Dukes Director, Karen O'Neill said: "The Dukes is excited to bring the interactive theatrical adventure of Charlotte Holmes to families across Lancashire and beyond. As an organisation, we are committed to bringing high quality family theatre to our audiences and finding new ways to connect with them during this time through our digital programme. We hope you will join in the adventure."
The Lawrence Batley Theatre have also been prominent in digital engagement, having launched their own online channel, LBTV, featuring workshops, activities and backstage videos, as well as producing two online plays – The Understudy and Nigel Slater's Toast – which reached over 40 countries.
Henry Filloux-Bennett, Chief Executive and Artistic Director of the Lawrence Batley Theatre comments: "We are thrilled to be working alongside our friends at The Big Tiny and the Dukes in Lancaster. Charlotte Holmes builds on the success of our digital programme which has now reached over 20,000 views through our ticketed online plays and free platform LBTV – allowing us to reach new audiences by keeping young people and their families entertained and educated during the summer holidays."
Both venues were delighted to team up with Greater Manchester-based theatrical imagineers, The Big Tiny. From their workshops the company make and produce all manner of show content, from puppets and pantomimes, to sets and scripts.
The Big Tiny's co-founders and producers Ben Richards and Will Cousins said: "We are big believers that theatre should be entertaining and relevant for modern audiences. We're very proud to be working with our partners at the LBT and the Dukes to create Charlotte Holmes. It's exciting to be able to bring something so innovative and creative to family audiences across the country".
Just one Charlotte Holmes Activity Box has everything needed for the whole family to play along, and they're available to purchase now to enjoy throughout the summer.
Related
0 Comments