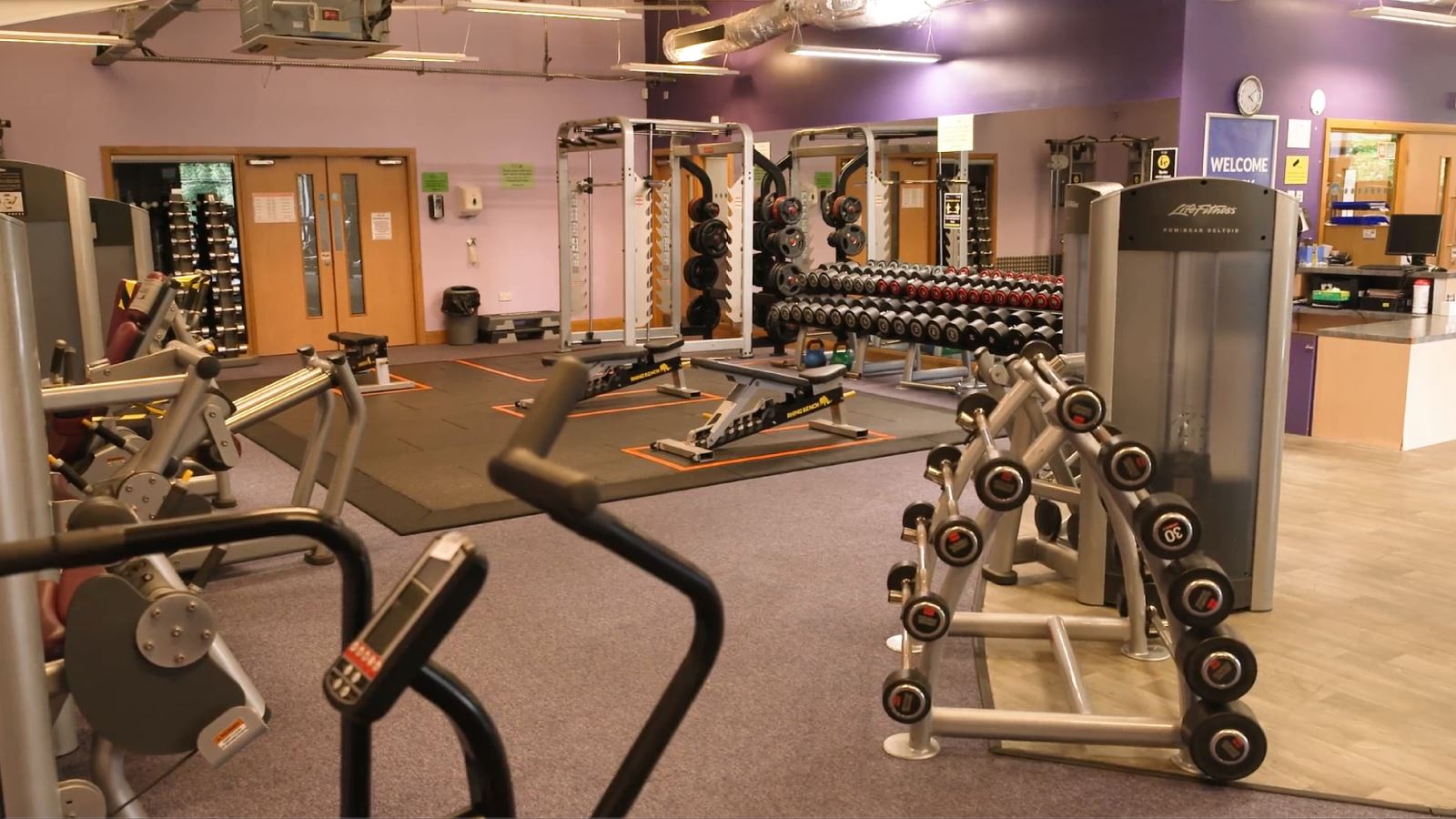 "It's great to be back!" That's the consensus from Pendle Leisure Trust customers who returned to the borough's leisure centres this weekend.
After four months of being closed, Pendle Wavelengths, Pendle Leisure Centre and West Craven Sports Centre reopened their doors for gym and swimming sessions.
Fitness classes and the gym and track at Seedhill Athletics and Fitness Centre reopened on Monday to the same customer response.
In preparation, over the last few weeks all centres have been thoroughly, deep cleaned and new restrictions and health and safety measures - complying with Government guidelines – have been put in place, including social distancing, one-way systems, contactless payments and hand wash stations installed.
Sam Bowden, Manager at West Craven Sports Centre, said: "Everyone was so happy to be back – we even had one lady do a jig on the side of the pool before getting in – she was so excited to be able to swim again!
"The feedback has been extremely positive, with everyone saying they felt safe and complying with the new procedures, as well as thanking staff for their efforts in helping to get the centre back open.
"All ages returned, with all our family swim sessions being fully booked, our older regulars returning for the Early Bird swimming sessions and our gym and fitness classes being well attended."
It was the same response at Pendle Wavelengths. Customer Focus Manager, Jordan Anforth, added: "We have had lots of people complimenting us on how friendly and welcoming the staff have been and how good the facilities look.
"We have had plenty of 'Wows' as people have walked into the pool area and noticed what we have been doing behind the scenes over the last few weeks giving the slide and pool area a facelift!"
Pendle Leisure Trust's Chief Executive, Alison Goode, added: "We are delighted to be back open and have had some fantastic feedback from our members and customers. They are glad to be back, feel safe and have had a warm welcome – so we couldn't be happier!"
Customers also took to social media to express their joy and thanks, with comments including, "Back to the gym this morning and it was great. Thanks to all the staff for working so hard to get the gym open again and nice to see lots of measures in place to keep people safe."
"Just wanted to say a big thank you and well done! I've been swimming with my son and also used the gym – couldn't be happier with the organisation and safety. All the staff were fantastic and very clear on what the arrangements were – thank you for such a safe environment."
"Loved being back in Group Fight at Wavelengths this morning - worked a lot harder than I have been doing in my kitchen! Thanks to everyone who has worked hard to allow us to get back into the gym and classes."
"Been in the gym at Colne this morning. Very well organised. Felt completely safe. Great to be back guys and thank you for all your hard work."
"First gym session at West Craven - great to be back and thank you to all staff - you're doing a fab job!"
Related
0 Comments