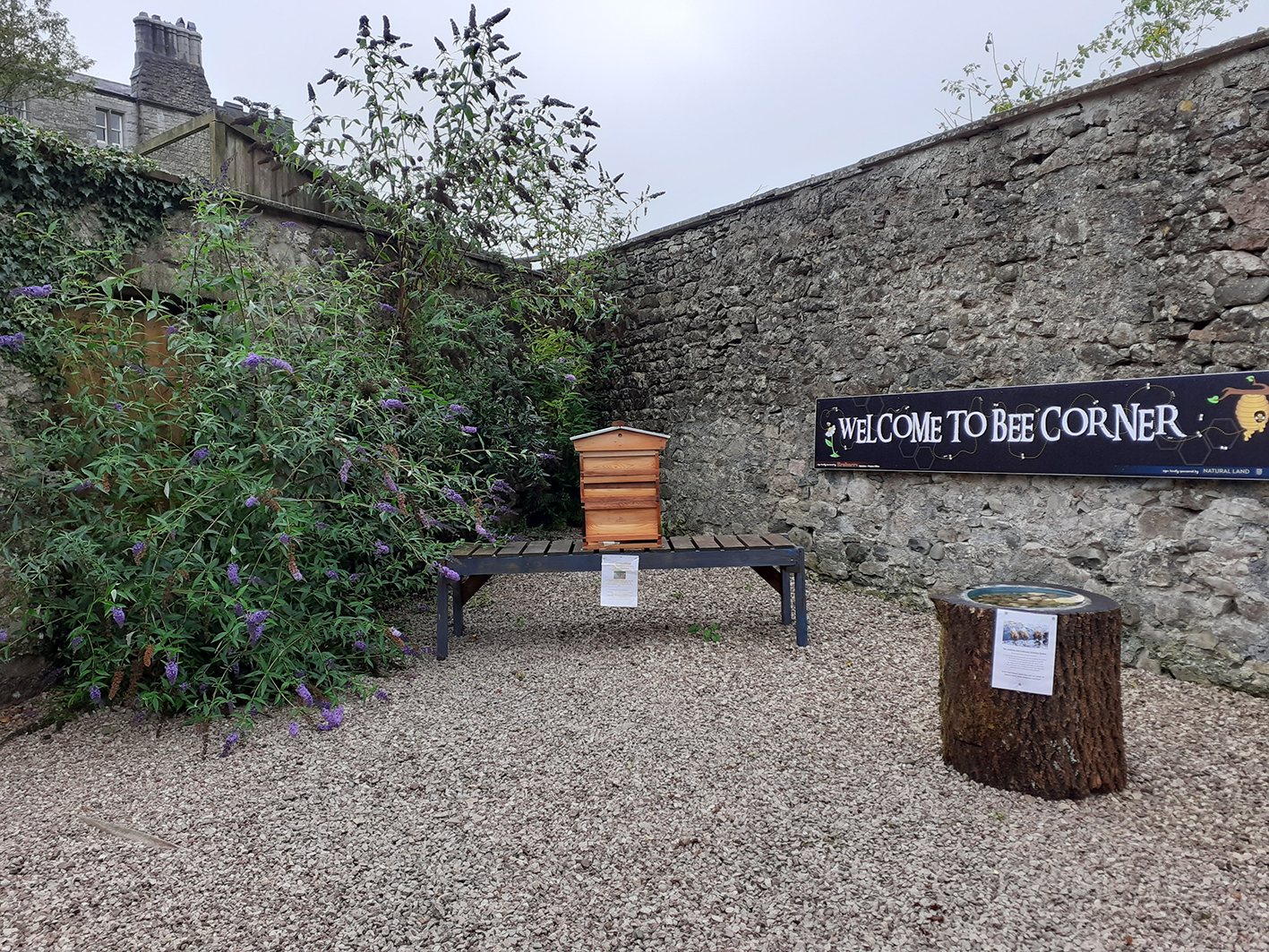 The song goes; "How many sweet flowers grow in an English country garden?" For one North Lancashire attraction, the answer now includes literally thousands more!
Leighton Hall, near Carnforth, embarked on a planting scheme last Autumn that involved dementia groups and local primary schools. Together, they've sown thousands of snowdrop and wild daffodil bulbs, to bring multisensory flowers into their woodland walks, this spring.
A group from local community project 'Dementia-Friendly Walks for All', coordinated by Feleena Taylor (in partnership with Arnside and Silverdale AONB and Morecambe Bay Partnership), was first in line to join in the fun, closely followed by year 5 pupils from Christ Church School and many more.
As Leighton opens its doors for their summer season on the 1st May, visitors can stroll through the new floral walks, as well as enjoying the 19th century walled garden, ornamental herb plot, tree face trail and woodland walk.
Underlining their dynamic future focused strategy, the new planting was also vital in creating the Hall's new 'Bee Corner'. Situated near the children's caterpillar maze and sunflower chart, careful research has equipped the new 'bee corner' with everything their hardworking residents require, including one of the UK's few dedicated 'bee baths'.
The ongoing project is dear to estate manager Lucy Arthurs' heart: "The group plantings were a huge success, putting environmental benefits at the heart of our ongoing community projects and school activities, as well as providing valuable bee food. A third of bee species are already extinct or critically endangered and I wanted to do something to help.
We've established a working hive and a bee bath, where they can rest and recharge and as we open for our 2020, we're looking forward to welcoming visitors to 'bee' a part of our ongoing bee-utiful garden project!"
Related
0 Comments