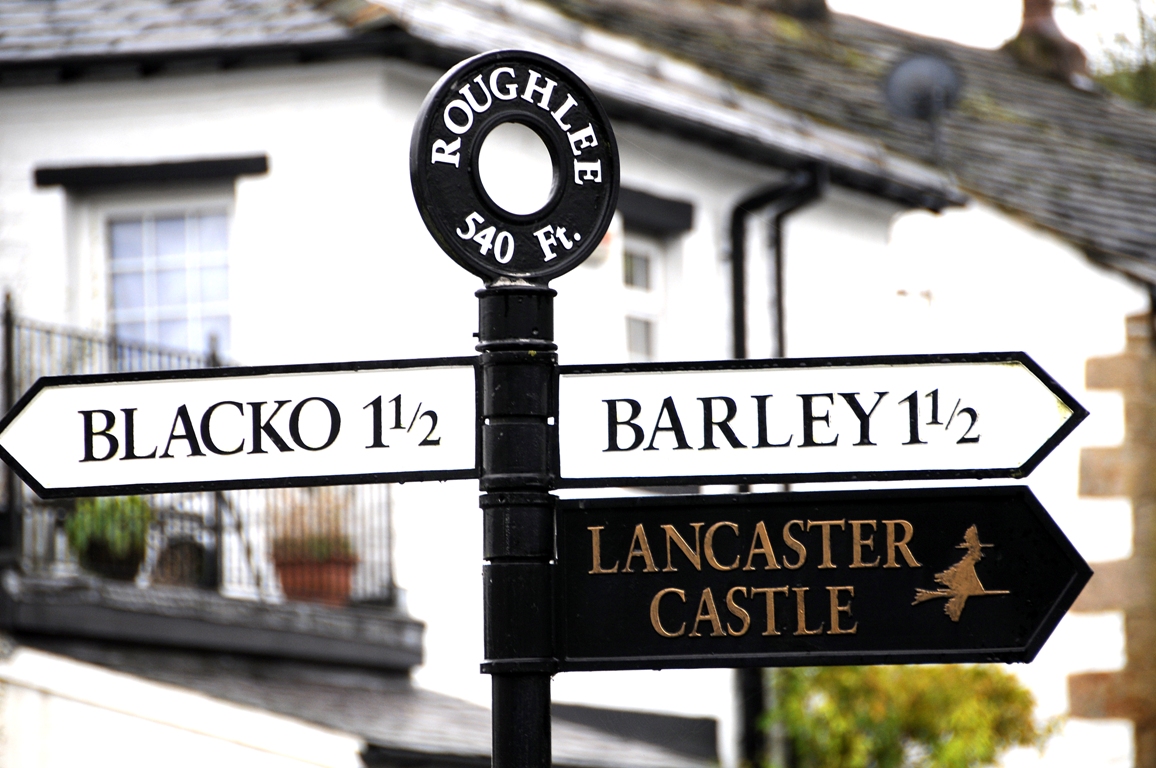 The year was 1612, a turbulent time in England's history, an era of religious persecution and superstition.
James I was king and having survived the Gunpowder Plot of 1605 feared rebellion.
His fear and anger brought with it harsh penalties for anyone keeping the Catholic faith and his suspicious nature led to an obsession with witchcraft.
Local magistrates looking to find favour with King James became zealous in their pursuit of witchcraft. When the Pendle Witches were put on trial, a London clerk Thomas Potts recorded the trial and sent it around the country as a warning and a guide on finding evidence of witchcraft.
Famous for its links to the Lancashire Witch Trials of 1612 held at Lancaster Castle, Pendle Hill dominates the countryside of East Lancashire and the Ribble Valley, and is the subject of much local folk law and spooky tales, guaranteed to send a shiver up your spine!
Even though the witches are long gone their presence can still be felt in the Lancashire landscape from Pendle Hill to Lancaster Castle.
Climb to the 557 metre summit of Pendle Hill to savour the spectacular views that stretch all the way to the coast, and then relax with a pint of locally brewed ale, Black Cat or Pendle Witch in the Barley Mow Inn, stay the night in one of their boutique rooms.
Find out more about the so called witches in the Pendle Heritage Centre, and follow the Lancashire Witches driving trail all the way to Lancaster Castle to see where the witches were imprisoned and tried.
Related
0 Comments