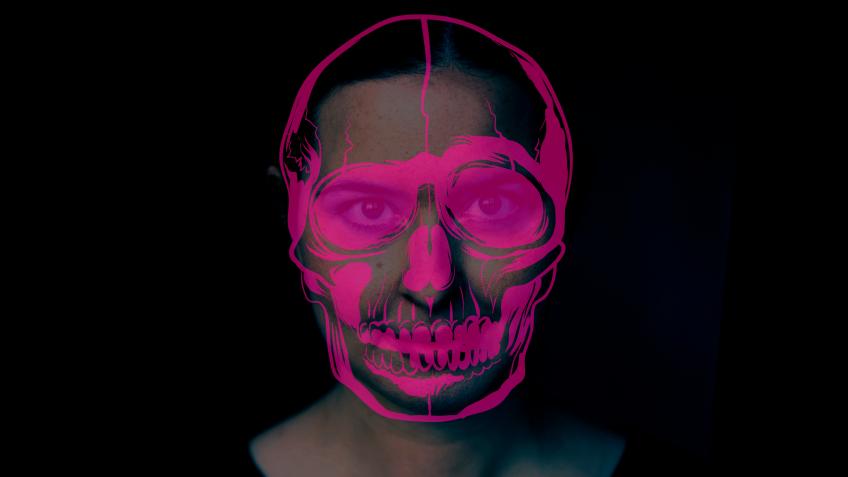 Written and performed by Sorcha McCaffrey, Ladybones comes to The Dukes in Lancaster on Wednesday 12 February following a successful run at the Edinburgh Fringe.
Based on Sorcha's personal experience, Ladybones is an uplifting and compelling story about OCD, dungarees and being weird but not a weirdo.
The show tells the story of Archaeologist Nuala who unearths a skeleton and ordered life starts to unravel. Digging into the mystery of the bones, can she handle the chaos of what she discovers?
Taking place in Moor Space, The Dukes' second site further up Moor Lane in Lancaster, the show is directed by award-winning director Lucia Knox.
Sorcha McCaffrey says 'I wanted to show that (with OCD), as well as being something that is really difficult, there's hope for recovery…there's light at the end of the tunnel'.
Leaving audiences with a lot more hope than when they arrived, Ladybones is a fresh and funny one-woman show that is not to be missed.
The show starts at 7.30pm. For more information and to book tickets, ring The Dukes box office on 01524 598500 or visit www.dukeslancaster.org
Related
0 Comments