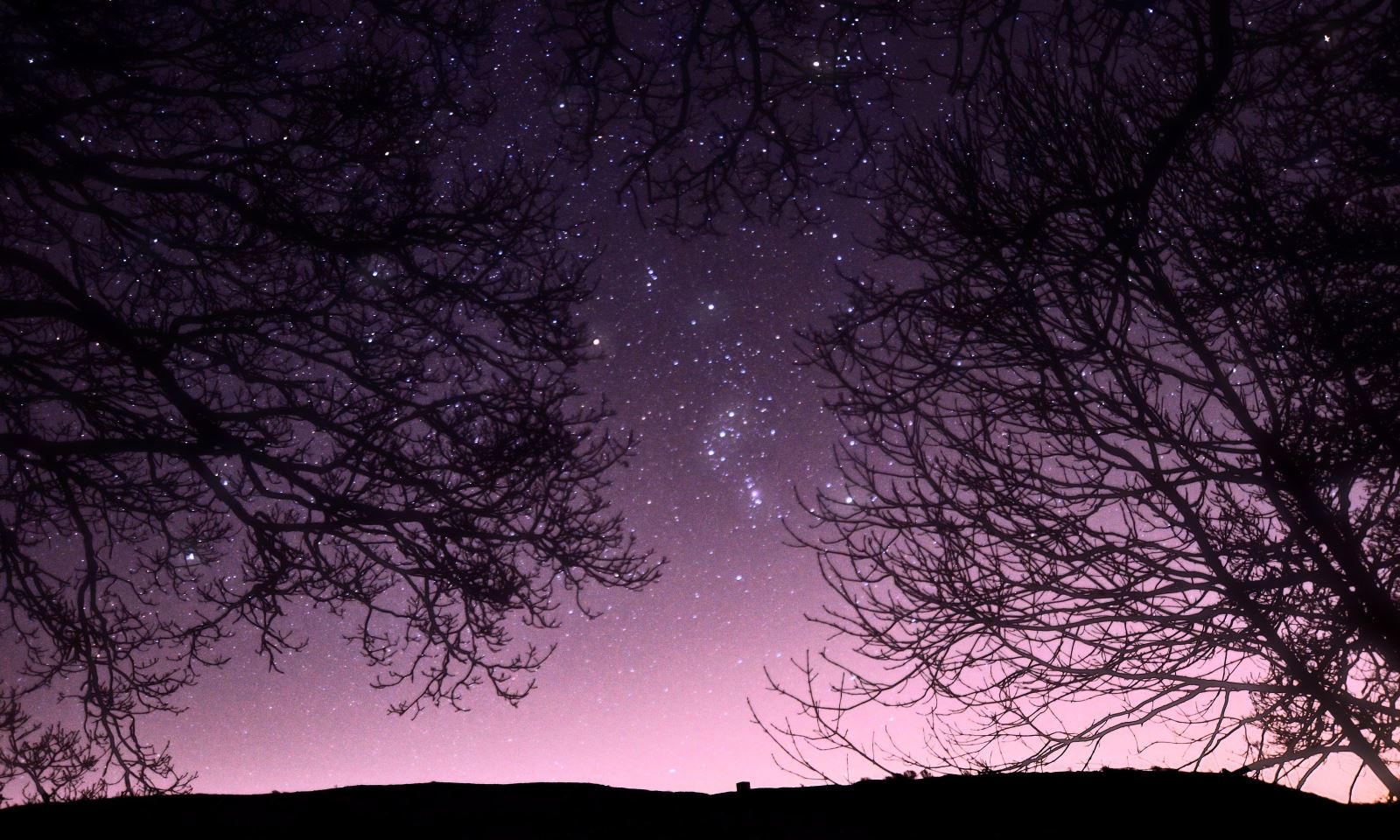 February is set to sparkle with a star dusting of events planned to celebrate Bowland's fantastic dark skies.
The Forest of Bowland Area of Outstanding Natural Beauty (AONB) has been officially recognised as having some of the darkest skies in England - a fact being highlighted next month with a week of special events during half-term.
Manager of the AONB, Elliott Lorimer said, "Light pollution means that truly dark skies are becoming increasingly rare. With our Dark Skies Festival we want people to discover the magical sight of the planets and constellations visible above Bowland. Given the right conditions, you can feast your eyes on everything from the Plough to the Milky Way!
Running from Monday 17th until Sunday 23rd February, this year's events are particularly suitable for families and include:
Pop-up planetarium with amateur astronomer and professional scientist, Robert Ince, in Knowle Green near Longridge
Dark sky tales with storyteller, Sue Allonby, and Forestry England in Gisburn Forest
Owl pellet dissection and dusk nature walk with the Pendle Hill Landscape Partnership at Whitehough in Barley
Screening of Wallace and Gromit's A Grand Day Out, plus children's crafts and cheese tasting with Pendle Social Cinema and the Pendle Hill project in Downham
Astronomy presentation and star gazing with Robert Ince and Wyre Coast & Countryside Service in Bleasdale near Chipping
"Bowland is beautiful during the day", said Elliott, "but seeing its star-filled skies at night is a fantastic experience. Our 2019 events were extremely popular so we'd advise early booking this year."
Visitors wanting to stay and explore the area for a little longer can choose from a number of Dark Sky Friendly businesses - many of them accommodation providers offering information about star gazing in Bowland. The AONB has details on its website at https://forestofbowland.com/Star-Gazing/#businesses
Details and booking information for all the Dark Skies Festival events can be found at https://www.forestofbowland.com/bowland-dark-skies-festival-1, by contacting the Forest of Bowland AONB on 01200 448000 or by emailing sandra.silk@lancashire.gov.uk
Related
0 Comments