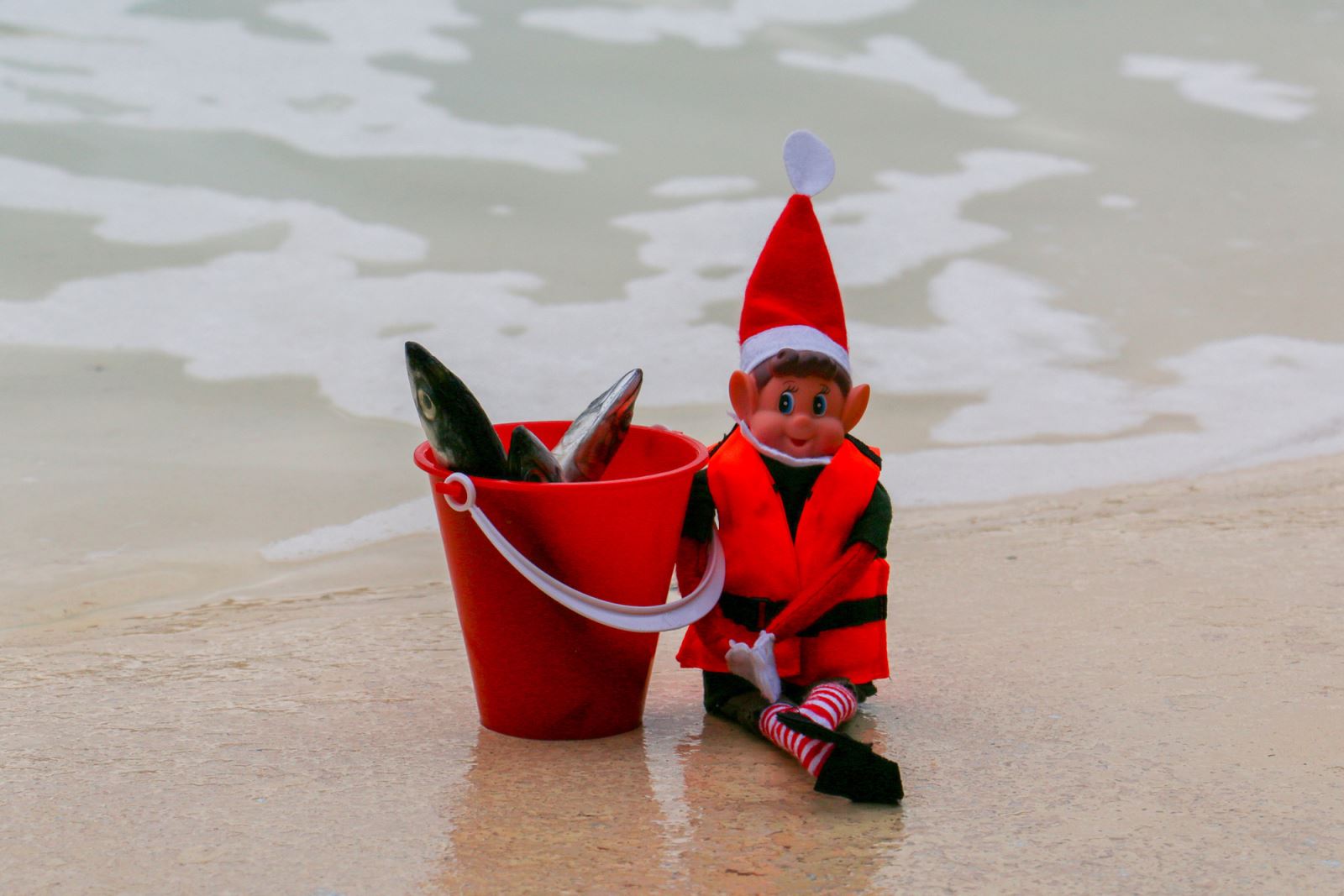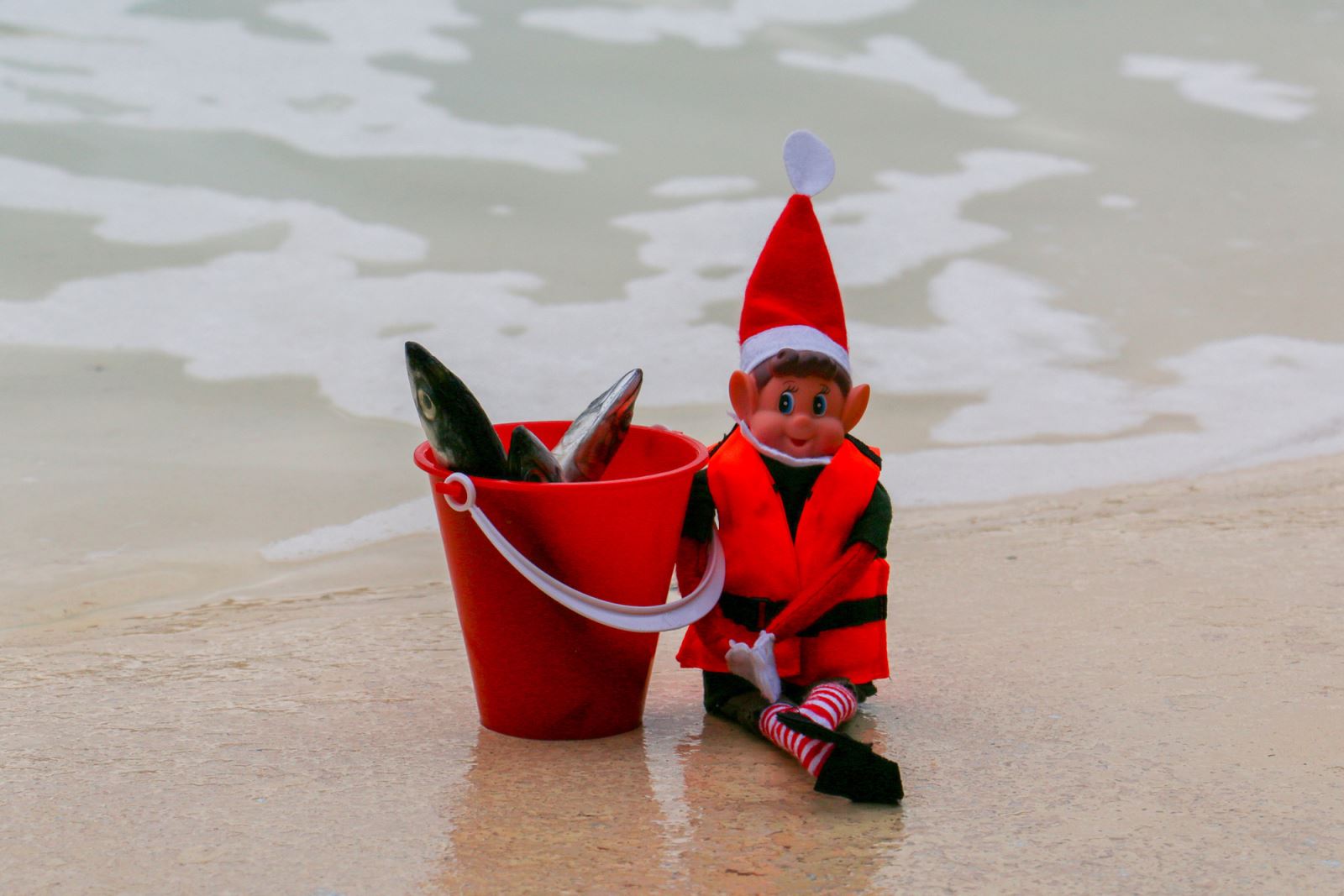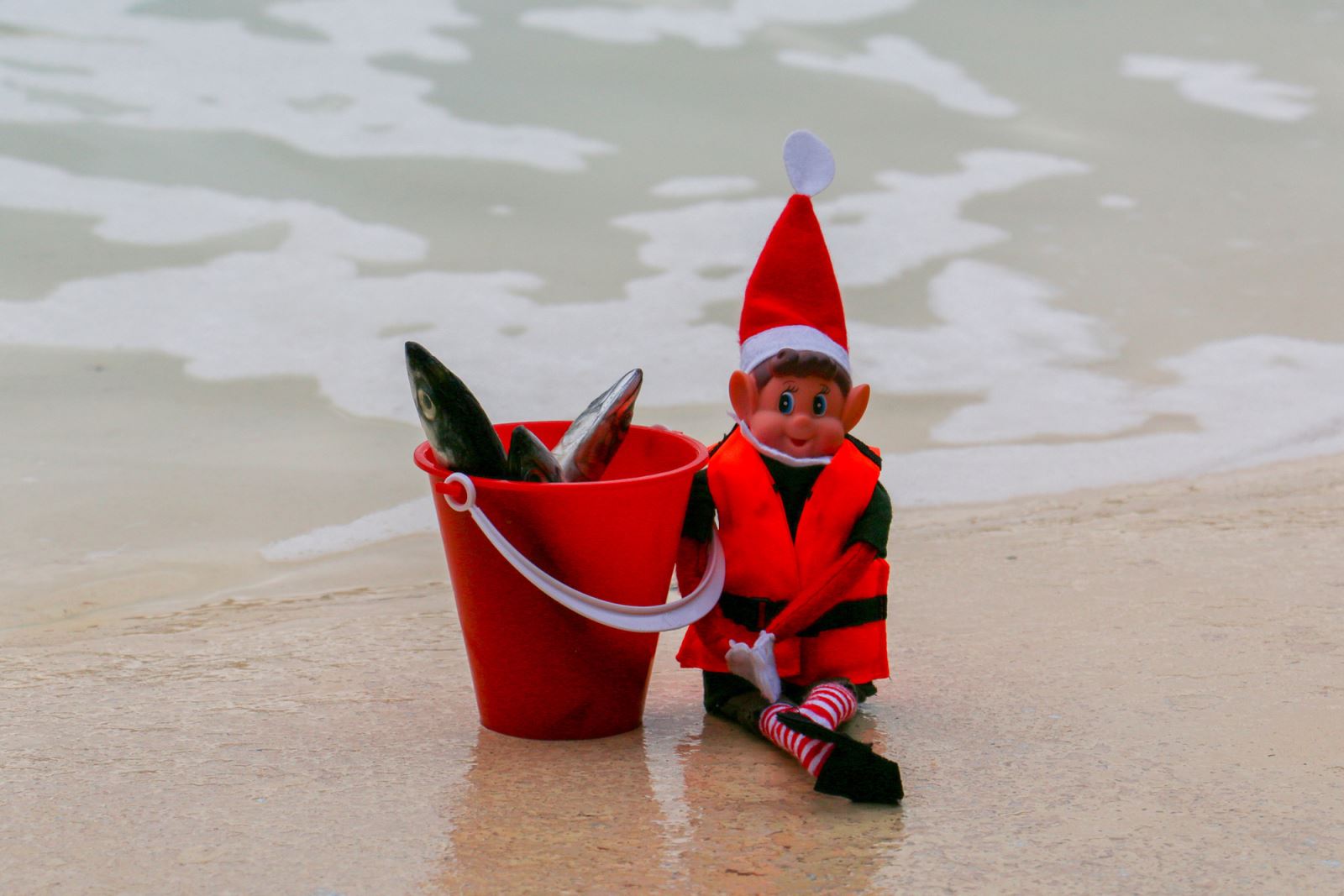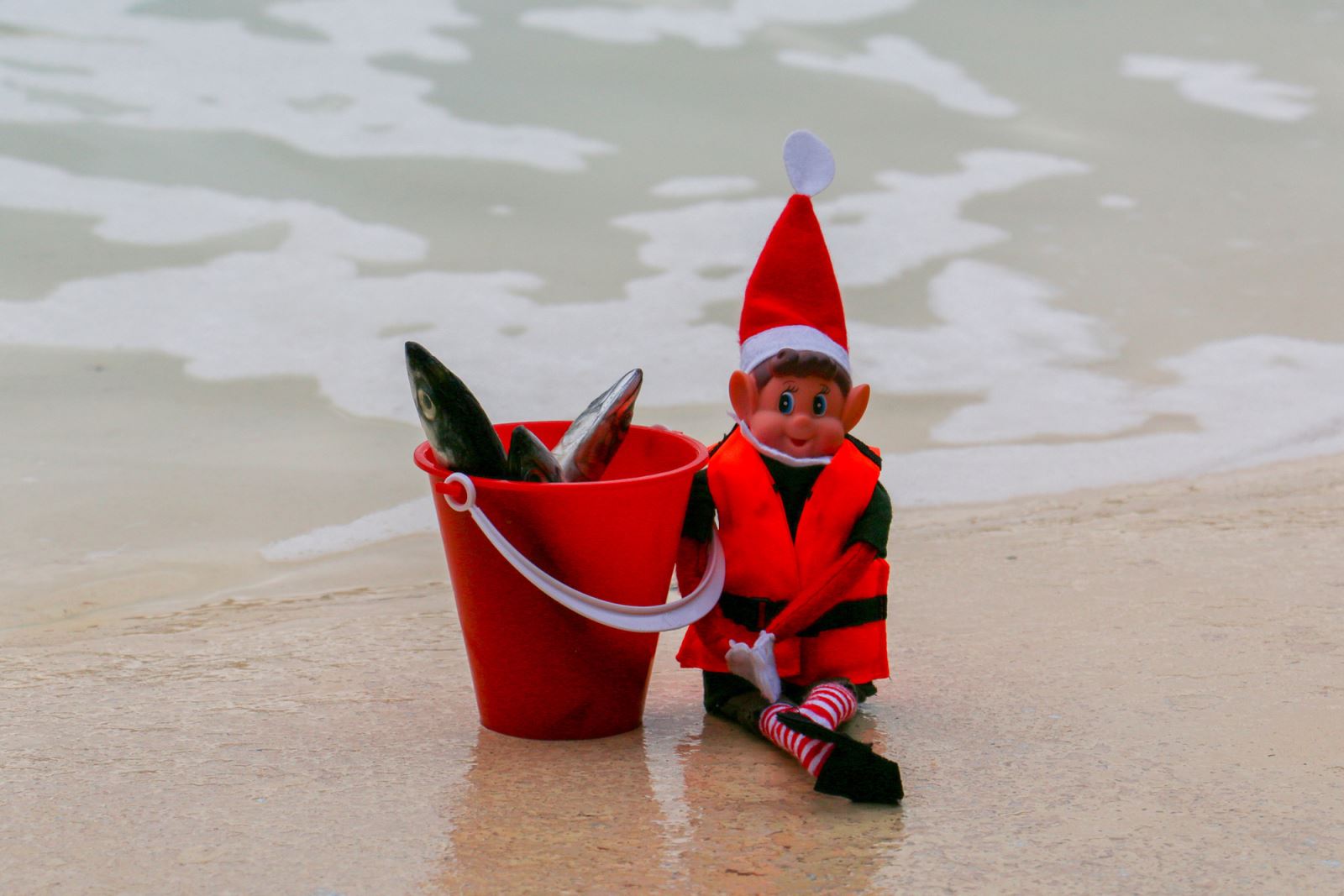 A missing elf is causing Christmas chaos at Blackpool Zoo…
Sightings have been few and far between, but reports have so far pinpointed his location to some interesting places including:
Active Oceans – getting up close and personal with sea lions
The Dinosaur Safari – hitching a ride prehistoric plant-eater
Gorilla Mountain – grinning at gorillas from the top of a stolen Christmas tree
Orangutan Outlook – sneaking tasty mashed potato treats in
There have been rumours that the elf, who has cleverly disguised himself in an official Blackpool Zoo keeper uniform, is making mischief elsewhere in zoo grounds but, so far, these reports remain unsubstantiated.
Keepers first noticed strange occurrences taking place on Sunday 1st December and called a staff meeting, which was interrupted by a distraught Santa and one of his helpers declaring a zoo emergency!
In an official statement, Khaled Fawzy, Assistant Head Keeper at Blackpool Zoo, said: "This is an extremely worrying situation and we are working hard to locate the elf and return him to Santa.
"Visitors are reporting their sightings to us, but by the time we get there he has gone…. and with 37 acres of zoo land it isn't going to be easy to catch him.
"We want everyone to join us in our search to end his mischievous ways and our current predictions estimate it could take until at least the 24th December before we complete our mission!"
Visitors who want to help bring the naughty elf to justice can collect clues from admissions at Blackpool Zoo.
More information will be released as the saga unfolds and no further statements will be made at this time.
Picture shows: Pictures from official sightings of the naughty elf
Video showing the drama unfold can be found here: https://www.facebook.com/blackpoolzoo/videos/726574764519516/
More information about Blackpool Zoo:
Blackpool Zoo is owned by Parques Reunidos, the second largest European leisure parks operator and a leading world-wide player. The zoo is home to over 1,000 mammals, birds, reptiles and invertebrates set amidst thirty-seven acres of mature woodland and lakes.
The zoo's signature animals include elephants, giraffes, big cats, gorillas, orangutans, sea lions, primates, zebras and kangaroos. It is open every day of the year, apart from Christmas Day, from 10am. For more information visit www.blackpoolzoo.org.uk
Blackpool Zoo is a member of The British and Irish Association of Zoos and Aquariums (BIAZA), which is a conservation, education and wildlife charity, representing over 100 of the best zoos and aquariums in Britain and Ireland.
BIAZA collections have global impact, participating in over 800 conservation projects, 1,400 research projects and contributing more than £24 million a year to field conservation. With over 30 million visitors being welcomed annually, BIAZA zoos and aquariums are recognised as offering a fun and safe way to learn about animals and together they deliver formal education sessions to more than 1 million students.
For further information please contact:
Paula Holden at ICG on 01772 679383 or 07772268378 or email paula@icgonline.co.uk
Related
0 Comments