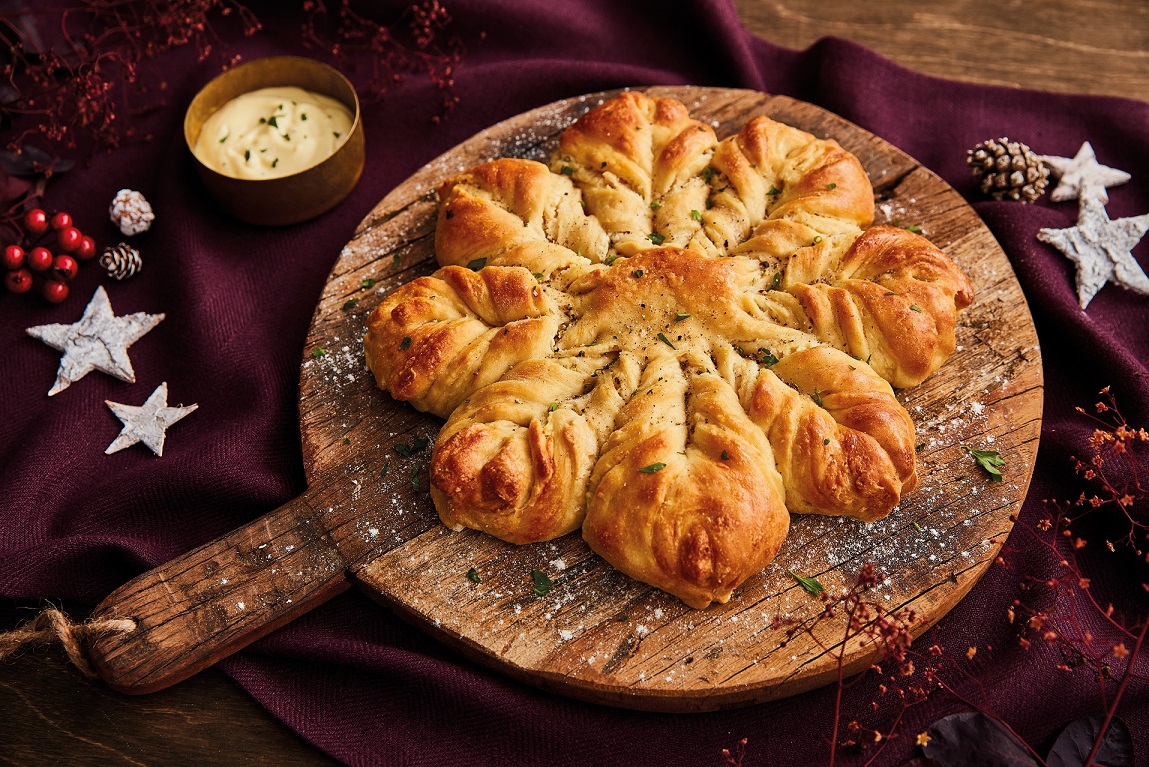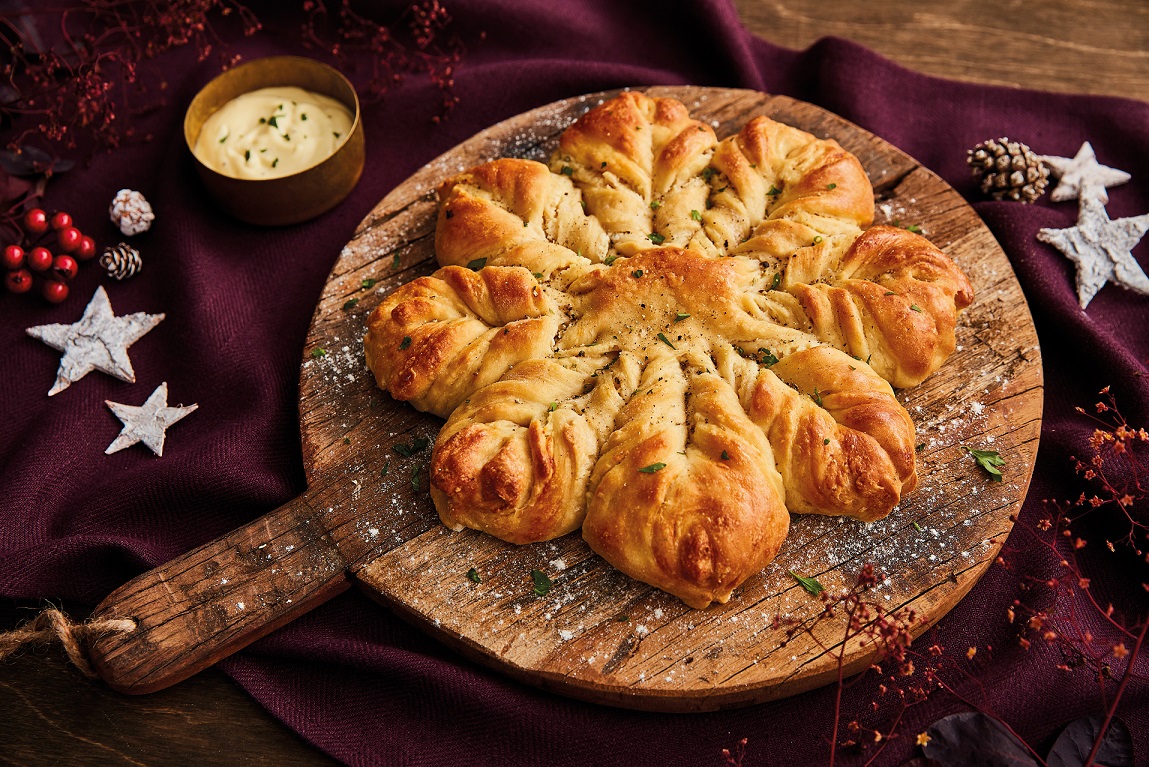 Christmas is a time for festivities, fellowship and fantastic food and drink. Quite simply put, it's the most wonderful time of the year and thanks to Booths you can be sure that delicious food and drink will be at the centre of your celebrations. From succulent starters, to mouth-watering mains and decadent desserts, Booths has been working hard with our local producers to bring you everything you need for the most magical Christmas yet.
To help with planning your perfect day, we've put together a selection of Lancashire's finest festive food to give you some inspiration for a fuss-free and fantastic Christmas.
A great way to Start
Booths Stilton Stuffed Mushrooms
For a delicious start to the most-anticipated meal of the year, try our handmade mushrooms stuffed with a mixture of Stilton cheese and butter, topped with mustard and parsley breadcrumbs. Lovingly prepared by Booths in Preston.
Serves 2, £2.50
Host with the Roast
Booths British Chicken Cushion with Cranberry and Pork Stuffing
For something a little different this year, why not try a boneless chicken cushion, wrapped in bacon and stuffed with cranberry and pork stuffing, made and prepared by Booths the butcher in Preston.
Serves 4, £22.00
For the finishing touches to a first class meal, try the Booths Premium Prepared Vegetable Bundle for the tastiest trimmings this Christmas.
Who's for Pudding
Lathams Mango and Passion Fruit Roulade
You've enjoyed the perfect dinner but there's still room for pudding. Spoil yourself with a light meringue filled with mango,passion fruit and fresh cream, handmade using age-old recipes and local ingredients by Lathams of Broughton.
Serves 6, £13.00
For an extra treat, serve with Michele Chiarlo Nivole Moscato D'Asti, Italy – a gently sparkling dessert wine.
For more festive foodie inspiration and to find your nearest visit Booths.co.uk
Related
0 Comments