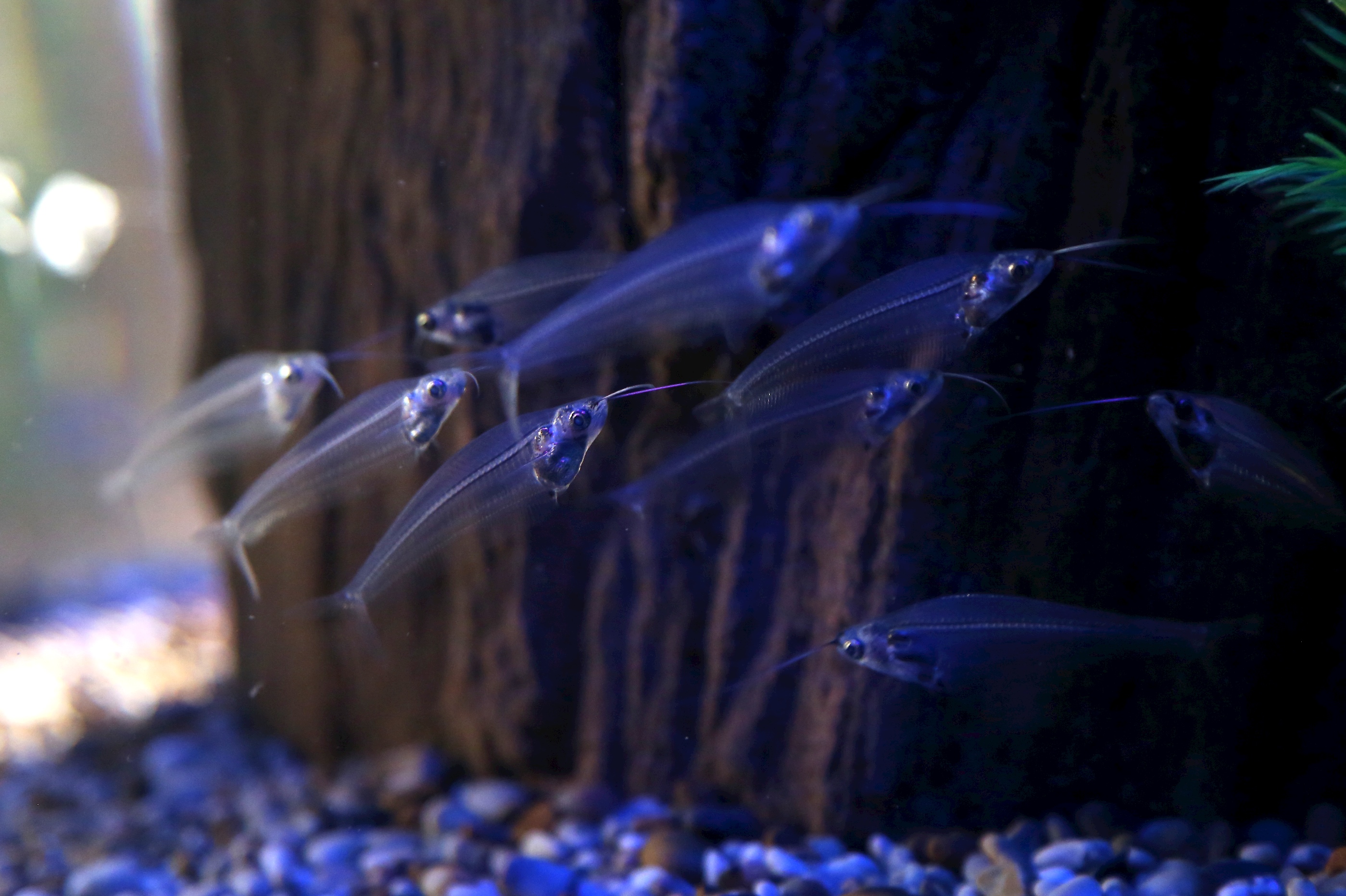 The scariest thing about Halloween isn't the ghosts and ghouls, according to conservationists at SEA LIFE Blackpool...it's the spooky and mysterious oddities of the deep.
And aquarists have turned the popular seafront attraction into the 'Ascarium' to prove it. They have even put together a special 'rogues gallery' of some of their spookiest and most weird-looking creatures.
Matthew Titherington, general manager at SEA LIFE Blackpool, explained: "Staff are dressing up in costume as they join in the Halloween fun.
"We're becoming an 'Ascarium' and highlighting some of the oceans' spookiest and most weird-looking creatures, such as wolf eels, spider crabs and glass catfish, which are transparent and have almost cartoon-like translucent skeletons.
"Far stranger than any of the costumes you might see this Halloween season are some of the real-life peculiarities to be found at SEA LIFE Blackpool," he added.
• Neither a wolf nor an eel, wolf eels are a strange fish that possess powerful, crushing jaws that allow them to eat sea urchins and crustaceans
• Members of the spider crab family can grow to have a leg span of over 13 feet, despite starting out near microscopic in size
• The skeleton and organs of a glass catfish are clearly visible through their transparent bodies
For younger visitors, there is even a spooky and immersive 'Ascarium' trail, which helps them to see and learn about some of the creepiest sea creatures. Special magnifying glasses and telescopes have been installed to help younger visitors see right into the displays and view the remarkable creatures close up. This spooktacular experience is perfect for the whole family to enjoy, as well as meeting the calming clownfish and not-so-scary sharks and many other amazing creatures. The trail, which runs until November 3, is included within the normal admission price and children under 3 go free. For more information, please visit: www.visitsealife.com/blackpool/.
Related
0 Comments