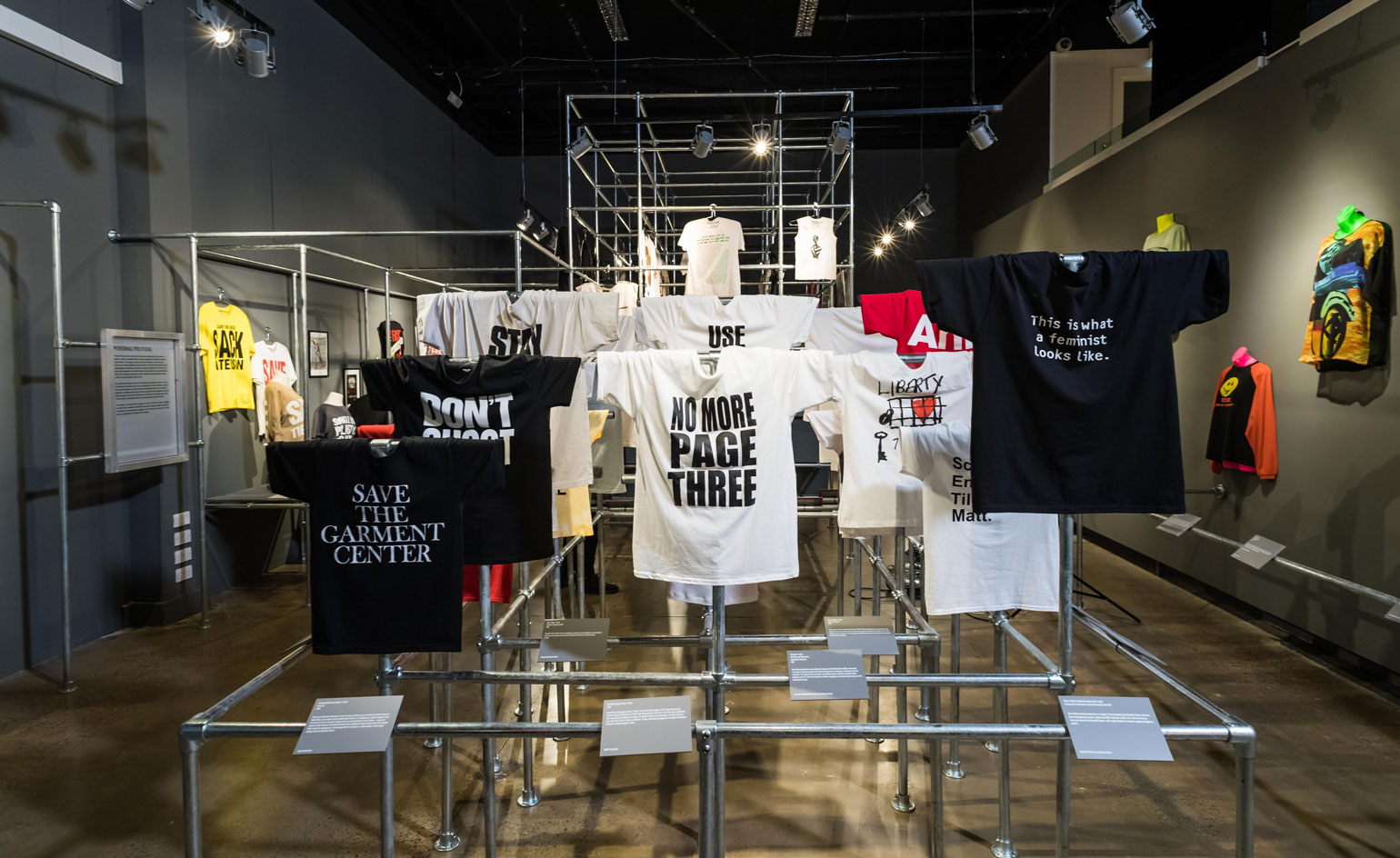 A series of events taking place this week will look at Lancashire's contemporary textile sector.
These events have been arranged by Creative Lancashire as part of the British Textile Biennial, which runs from 3 October to 3 November.
The Biennial throws a spotlight on the nation's creativity, innovation and expression in textiles - against the backdrop of the cotton industry in Pennine Lancashire.
On Wednesday (30 October), fashion historian and broadcaster Amber Butchart leads a panel exploring the portrayal of ideas and activism in fashion and textiles and its relationship with culture. This event takes place from 6pm to 8pm in the Victorian Gallery at Blackburn Museum & Art Gallery.
On Thursday (31st October), a roundtable will be held at Blackburn College entitled The Fabric of Our Times. Presented by Creative Lancashire in association with Business of Fashion, Textiles and Technology (BFTT), this extended round table discussion with an audience will explore the perspectives of key contributors representing all aspects of the textiles ecosystem and related industries.
Taking place in the context of Brexit, it will also explore the implications and future sustainability for the industry in the UK and R&D. It takes place from 2pm to 4pm Victorian Gallery, Blackburn Museum & Art Gallery, Museum Street, BB1 7AJ.
On Friday (1 November), there'll be a one-day community conference 'Politics of Cloth' in the University Centre at Blackburn College.
This event will explore our heritage of mills and warehouses, social inclusion and separation, and re-imagined communities and gentrification). A day of round-table conversations will provide opportunities for attendees to have their voices heard alongside invited speakers.
Creative Lancashire is a service provided by Lancashire County Council, through its economic development company Lancashire County Developments Ltd (LCDL).
Ed Matthews-Gentle from Creative Lancashire said: "These events will explore the county's world-renowned cotton manufacturing and designing. Creativity was at the heart of the industrial revolution, and continues to be just a relevant today.
"There'll be lots of interesting discussions which will be interesting to students, creative professionals or just interested members of the public."
These events are free to attend, but booking is essential. Find out more about these events and book your place at www.creativelancashire.org/events
The first British Textile Biennial throws a spotlight on the nation's creativity, innovation and expression in textiles against the backdrop of the impressive infrastructure of the cotton industry in Pennine Lancashire.
Throughout October 2019 we look at fabric as a means of expression; exploring textiles as a vehicle for protest and cultural identity in installations, performances and art works that take a dynamic look at our relationship with that most basic and ancient of human creations, cloth.
For more information and full programme of exhibits, events, performances, installations, talks and workshops visit the dedicated website: www.britishtextilebiennial.co.uk

Related
0 Comments