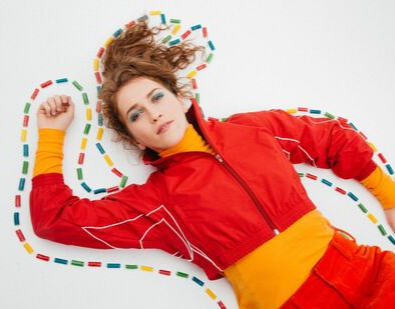 Rae Morris has launched a competition in conjunction with her upcoming 'At The Piano' tour, with the winners bagging themselves a support slot at their local show.
The singer-songwriter is looking for people who write and perform their own songs, and who live near Lancaster, Salford, Glasgow or London. Rae herself will be listening to all the entries to pick the best suited support.
Rae said: "I want to have local people opening the night! Someone different in each place (and each night in London), solo performers this time to stay on theme but it doesn't have to be piano - the more obscure the instrument the better in fact! I'd love to hear the things you're writing so would prefer original songs and for you to live locally (within reason) to the gig."
She'll bring the personal and nostalgic show Lancaster's Town Hall on Thursday 14th November. You can secure a ticket from Skiddle.com.
If you'd like to enter the competition, email some1outtherelovesyou@gmail.com
with the your local gig in the subject (i.e Lancaster) plus your name and contact details alongside a song/ video/ link example of your solo original material.
Related
0 Comments