What's On this Weekend in Lancashire.
Here's a few of the fantastic things going on this weekend in Lancashire.
Lancashire Encounter Festival
21 September - 23 September
Preston City Centre
Spread over three days, Encounter promises not to disappoint with each day offering something new. Check out the Harris filled with exciting workshops, performances and installations - all inspired by the Harris' Lancashire collections and stories. Or why not visit the recently restored Winckley Square Gardens and take in one of the amazing outdoor performances?
https://www.visitlancashire.com/whats-on/lancashire-encounter-festival-p790510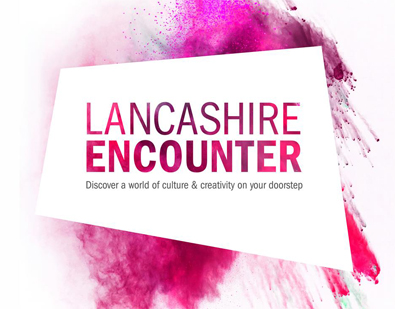 Common Lore
21 September
Burnley Youth Theatre
A new gig-style theatre experience for inspired by Angela Carter's Fairy Tales, where traditional folk tales from all over the world collide with the modern life in an exciting mix of rap, spoken word, projections live music and theatre - Think Kate Tempest meets 'Into The Woods'.
https://www.visitlancashire.com/whats-on/common-lore-p929390
World Fireworks Championship Blackpool
21 September
Tower Festival Headland, Blackpool
The event will gather together the crème de la crème of the world's firework elite and promises a mouth-watering series of shows with jaw-dropping entertainment for all the family - a great opportunity for visitors to take an extended weekend break. Top class teams from France, Romania and Canada will compete for the coveted title.
https://www.visitlancashire.com/whats-on/world-fireworks-championship-blackpool-p45090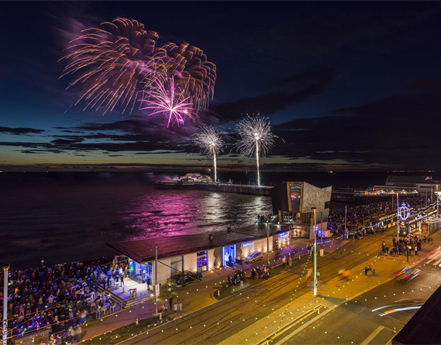 Cocktails, Dining and Live Music at Mitton Hall
21 September
Mitton Hall
Mitton Hall presents, Cocktails, Dining and Live Music. This week's music act is Lucy Hopkins. All cocktails served between 7.15pm and 8.15pm come with complimentary canapes.
https://www.visitlancashire.com/whats-on/cocktails-dining-and-live-music-at-mitton-hall-p929610
Animal Magic
22 - 23 September
WWT Martin Mere
Working with Exotic Zoo, regularly featured on Blue Peter, meet an armadillo, go on a donkey ride, see meerkats, hug a greyhound, visit a petting zoo, watch Asian short-clawed otters play, get close to a variety of birds of prey or be scared by lots of reptiles and insects. Most of the displays will be indoors so whatever the weather you are guaranteed a great day out.
https://www.visitlancashire.com/whats-on/animal-magic-p930470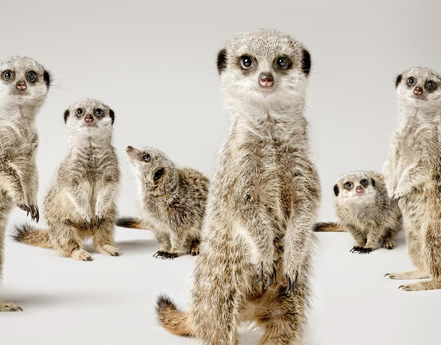 Autumn Diesel Gala
22 - 23 September
East Lancashire Railway
GOING ALL OUT FOR AUTUMN
What better way for a diesel devotee to end a cracking year of events? Join the East Lancashire Railway for the third and final large-scale diesel gala of 2018.
WHAT'S INCLUDED?
Locomotives from the ELR's home fleet, as well as guests, will run intensive passenger services on an all diesel timetable all weekend, an ideal opportunity to ride behind one of your favourites or take a few photos.
https://www.visitlancashire.com/whats-on/autumn-diesel-gala-p905190
Bongo's Bingo
22 September
Preston Guild Hall
Expect big cash prizes, awkward dance offs, rave intervals and much more. Tickets are already selling fast so get one quick before they're a full house!
https://www.visitlancashire.com/whats-on/bongos-bingo-p928970
Late Night Riding and Fireworks at Blackpool Pleasure Beach
22 September
Enjoy the fantastic atmosphere as the park sparkles and shines in the dark! Ride into the night on the UK's tallest rollercoaster, the Big One, check out the twists and turns of Infusion at twilight, enjoy a night race on the Grand National and take a night flight into dusk on the Red Arrows Skyforce.
https://www.visitlancashire.com/whats-on/late-night-riding-and-fireworks-at-blackpool-pleasure-beach-p908600
Related
0 Comments