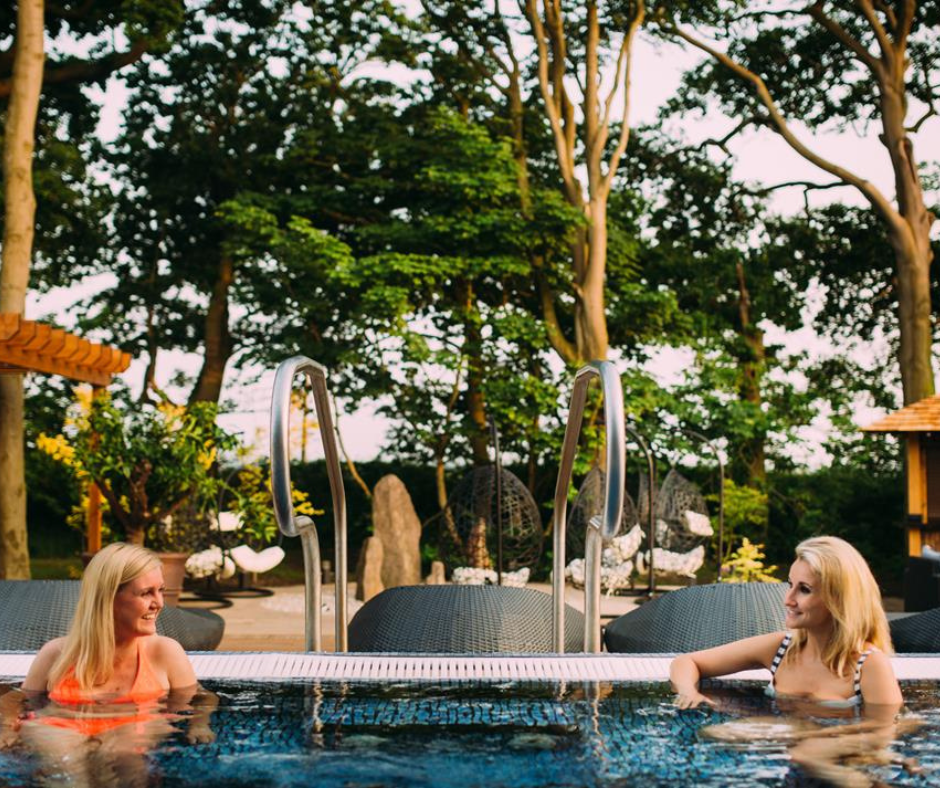 This week marks Mental Health Awareness Week with this year's theme being anxiety. Anxiety is a feeling of unease, such as worry or fear, and can be mild or severe. The intention for this year's theme, which was set by the Mental Health Foundation, is to increase awareness, understanding and educate people in ways to prevent anxiety from becoming a problem.
To mark this week, we have put together a series of different tips on how you can look after your mental health, not only this week, but every week.
We are by no means experts in this field, for further information and professional support for anxiety and other mental health queries we recommend checking out one of the following services: The Mental Health Foundation, Lancashire Mind, Samaritans.
Spend some time with animals.

It's well known that being around animals has many benefits but one of the main ones is that it helps alleviate feelings of stress and anxiety. So next time you are feeling stressed or anxious why not look at booking one of the many animal experiences in Lancashire. Whether it's learning about and walking alpacas, taking part in Goat Yoga at Mrs Dowson's Farm Park or bird watching in one of the many nature reserves, there's plenty of opportunities for you to get up close and personal with animals in Lancashire.
Switch off and take some time offline.

It's so easy to spend endless hours scrolling hopelessly on our screens, but taking some time away from technology can be an instant mood booster and is proven to help improve your mental health. Engaging in social activities can help you reconnect and refocus on other things. A great way to spend some time offline is by taking a trip to one of Lancashire's theatres and escaping for a few hours whilst you watch one of the many fascinating shows and musicals.
Read a book.

Another way to switch off from the busyness of everyday life is by reading a book. Reading can relax your body by lowering your heart rate and easing the tension in your muscles, meaning that it can help improve your mental health. Next time you are out shopping in Lancashire why not treat yourself at Carnforth Bookshop, an independent bookshop in the heart of the historic town of Carnforth.
Relax and unwind at a spa

Lancashire is home to many award-winning spa's which make the perfect place for you to take some much-needed self-care. A trip to the spa can help you rest, de-stress and improve your mood. So whether it's making the most of the saunas, treating yourself to a massage or relaxing in a hot tub, one thing for sure is a trip to the spa will leave you feeling refreshed and rejuvenated.
Take part in a retreat

If you are really looking for somewhere to escape to this summer, why not book onto one of the many retreats in Lancashire. These popular retreats are great investment in your mental health and provide a fantastic opportunity to learn and develop your skills. Why not look at booking a cooking retreat at Dale House Barn, a beautiful farmhouse situated in the Forest of Bowland AONB ran by professional chef Dominique.
What do you do to help ease your anxiety? Share your best tips and advice this Mental Health Awareness Week on social media using the hashtag #ToHelpMyAnxiety.
Related
1 Comments