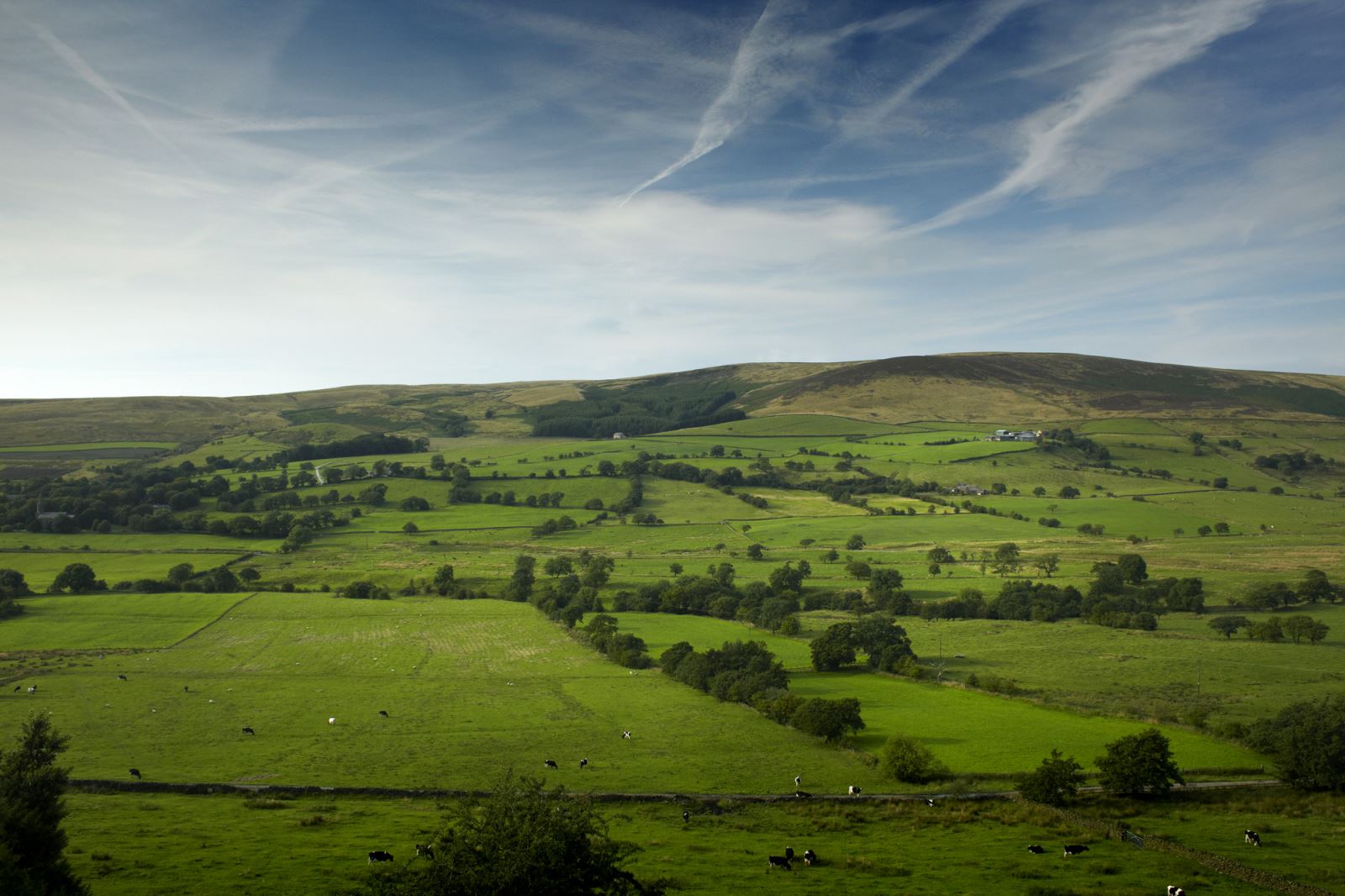 Amidst the fast-changing situation regarding the Coronavirus (COVID-19) crisis, we want to keep all Lancashire visitors, past, present and future, as up to date as possible. Our number one priority is the health and wellbeing of all our visitors, staff and colleagues.

From today, Tuesday 22nd September, Lancashire* has implemented further local restrictions to help control the spread of the virus. So we've put a list together of what you can and cannot do.

*Blackpool is exempt from the additional restrictions limiting gatherings to single households or support bubbles and is restricted by the rule of 6 but will still be required to follow the 10pm curfew and additional wearing of masks.
If you live in Lancashire or other areas of increased restrictions, you must not socialise with other people outside of your household or support bubble (some informal childcare and caring arrangements are also exempt)

If you are from outside of the county and you visit Lancashire you have to abide by the local restrictions in place

Leisure, hospitality and entertainment venues across England are required to close between 10pm and 5am

Food and drink businesses will be restricted to table service only

You are advised to only use public transport for essential purposes such as traveling to school or work

If you can work from home, then you should
Stricter rules on wearing face coverings, if you are able to wear one, will come into effect, including when visiting hospitality businesses unless and until you are seated at a table. If you are planning on visiting any hospitality businesses, we urge you to download the NHS Test and Trace app and get used to the workings of it prior to Thursday.
Meeting people outside of your household or support bubble in a pub, café or restaurant
This depends on where in Lancashire you live.
If you live in an area with local restrictions (Blackburn and Darwen, Pendle and Preston) these restrictions remain in place, meaning you are unable to meet with other households in any indoor location.
If you live in an area that was not already in local restrictions, the government advice is to only visit these venues with other members of your household (or support bubble).
Specific information for your area from GOV.uk
Meeting people outside of your household or support bubble in public outdoor spaces
The Government advice is to avoid mixing with any additional household in any location to further decrease the risk of spreading the virus.
You should continue to wash your hands frequently for longer than 20 seconds and please stay home if you have any of the symptoms and get a test as soon as possible.

You are still able to travel in order to do exercise. If you decide to travel, then please continue to stay 2 metres apart from people outside of your household/bubble and refresh your memory on The Countryside Code.

If you don't follow these strict guidelines, police and local authorities will have powers to disperse gatherings, including through fines. We would urge everyone to follow all advice at this time and put health and safety first above everything else.

#LetsDoItForLancashire

For more information please visit gov.uk

All care has been taken to make sure that this information is correct and up-to-date at time of distribution (22.09.20, 2pm). All residents and visitors are advised to consult the government guidance if in any doubt.
Related
0 Comments