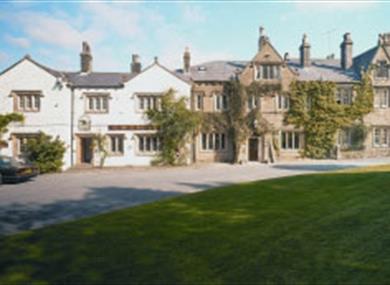 In a dramatic rural riverside setting. The Inn at Whitewell is one of 17 so called Great Inns of Britain.

Antique furniture, prints, paintings and log fires are features of the public rooms. The bedrooms at the Inn at Whitewell are very individual and interesting. All are equipped with a hi-fi and some with peat fires. Brilliantly wholesome food is produced by the gifted but modest young head chef, Jamie Cadman and his enthusiastic team.

The Inn is perfectly located for a whole host of activities and fishing, walking, tutored wine tastings and more can be organised – just ask at reception.