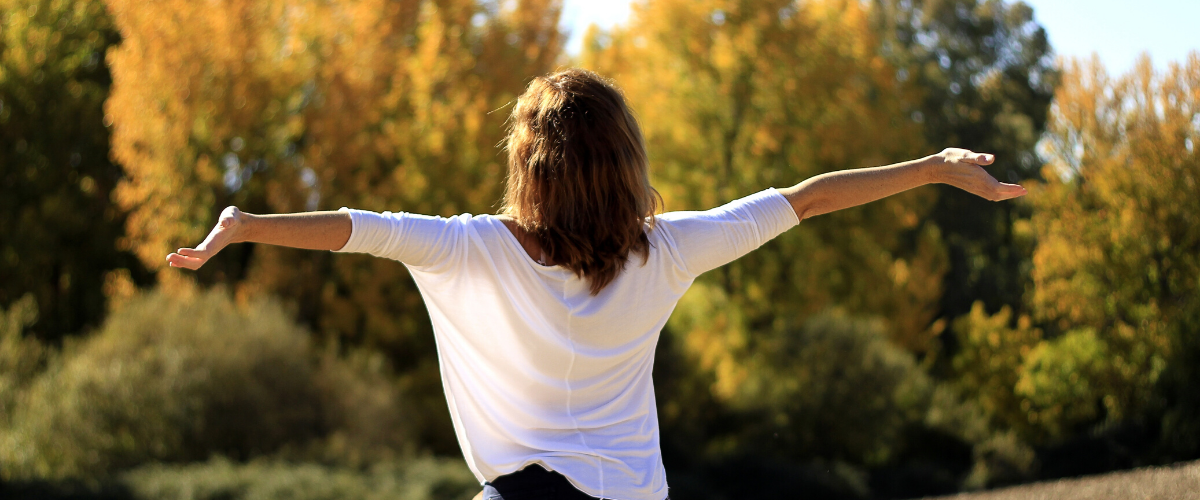 Superstition ain't the way here in Lancashire.

Embrace black cats and look out for lucky number 13, here's 13 reasons to feel lucky in Lancashire...
1. Lancashire is over 80% rural landscape, and as the weather is beginning to pick up (finally!), it's time to explore the great outdoors.

2. We are lucky to have so many delicious eateries in our county. From hearty pubs to award-winning restaurants, indulge yourself - you deserve it.

3. There are always plenty of events happening up and down the county. Our 'What's on' section is a great tool for you to search for what's going on in Lancashire and when - so find your weekend plans today.

4. We've secured some great deals at some of our favourite hotels, top attractions and award winning restaurants - take advantage of these special offers now!

5. Lancashire has an amazing variety of quality accommodation from peaceful, rural self-catering retreats to dazzling city centre hotels, seaside chic guest houses and B&Bs to activity packed holiday villages.

6. If you are lucky enough to be getting married soon, then be sure to check out our wedding guide for tips, insights and recommendations to saying 'I do' in Lancashire.

7. If you're the superstitious type, then follow in the footsteps of the Pendle Witches and discover Lancashire's dramatic and historic past.

8. Lancashire offers lots of unique experiences and attractions suitable for group travel, so get the gang together and explore Lancashire's best locations.

9. Oh no we didn't, oh yes we did! We've pulled together an array of upcoming theatre shows and concerts in Lancashire - a great day out for all the family.

10. You can shop til' you drop here in Lancashire, you'll find large department stores as well as local retailers to fulfill all your shopping needs.

11. Did you know Lancashire is the only county to have its name linked with three types of cheese; Tasty, Crumbly and Creamy Lancashire? How lucky are we!

12. We've made your Mothering Sunday plans easier, many businesses across the county are hosting special menus and fun events, so be sure to book in quick.

13. If you're now feeling lucky, head over to our Facebook page to enter our competition to win a family pass to Bowland Wild Boar Park!
Related
0 Comments